Posted on
Former calypso monarch 'Pat Ralph' passes away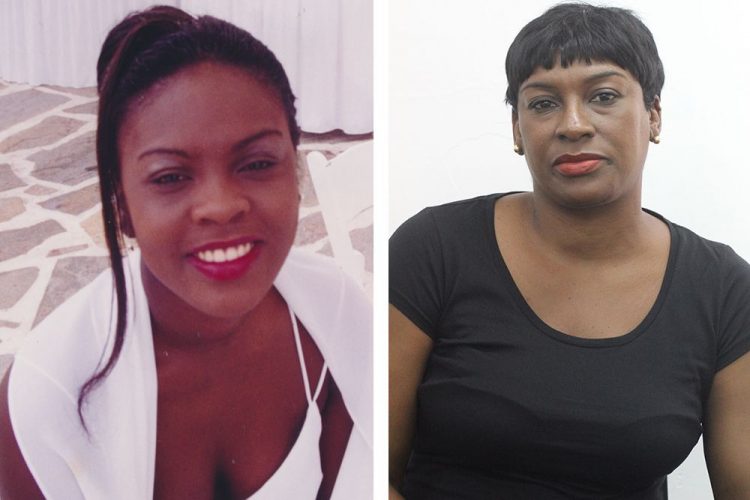 Local singer/calypsonian Patricia "Pat" Ralph passed away at the Milton Cato Memorial Hospital (MCMH) last Sunday.
The Sion Hill resident, who may be considered a cultural icon, was rushed to the MCMH on Saturday night, after her mother found her incapacitated at home.
Yesterday, Pat's father, mas man Owen Ralph, described his daughter as "one of the nicest persons that you would ever meet" and said that his daughter was known for her generosity.
He said when his daughter worked as an entertainer overseas, she would pay for family members to come to visit the country she was in or vacation on the ship she was working on.
Pat was a former junior calypso monarch and national queen of calypso. Among her more popular calypsos are "Celebrate Life", "Ginger Whine" and "Crying Harder". She won her first calypso crown as a 10-year-old at the Sion Hill Government School. She is also a past student of the Intermediate High School (IHS)
Several persons paid tribute to Pat on Facebook this week, including former Minister of Culture René Baptiste and entertainer Rondy "Luta" McIntosh.
Verlene Ralph, Pat's older sister, said that Pat was the youngest child for their mom, Lolita Charles. Pat had two daughters, an eight-year-old and an adopted 22-year-old, whom she cared for since the age of nine months.
She turned 40 in February and according to Verlene, "she was a loving, friendly person and one of the best sisters ever. Nothing was too good for her to give.
"As a sister, when she sang, she use to give me chills; she was really good," Verlene told SEARCHLIGHT, adding that she and Pat were very close and persons sometimes mistook them for twins.
"She was really lovely; she died knowing she was loved," said Verlene, who noted that Pat spent most of her career singing on cruise ships and had stints with local bands X-A-dus and Resurrection.
Pat was a mas lover who played mas every year with her father's band – Owen Ralph and the Professionals. Verlene said that Pat would usually give her design ideas.
"She was a serious diabetic and I believe she gave up; she wasn't dealing with it properly. I think she was fed up," said Verlene, who added that her sister was required to take insulin injections.
"She would be sadly missed and I thank everyone for the condolences. We feel the love," Verlene said.
Pat's funeral service will be held at the Kingstown Methodist Church next Saturday, September 2. The service will start at 2 p.m., with viewing from 1 p.m.(LC)