Posted on
Fashion model a person of interest in defamatory Instagram post – police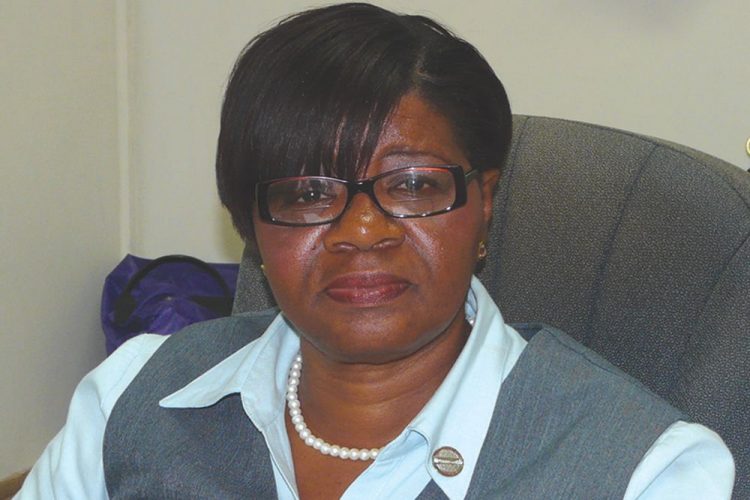 A local fashion model is a person of interest in an investigation being carried out by police into the use of an Instagram account.
The social media account now under probe by the Cybercrime Unit of the police was created with the handle 'iamjahdatta' by someone using the name Jahdatta Farrell, who describes himself or herself as "God's gift to mankind."
Posts made from the account contain defamatory comments about several government officials, public figures and members of the public.
Among those mentioned in the posts are Prime Minister Dr Ralph Gonsalves and his children Camillo and Isis. A former police commissioner, a member of staff of the Ministry of Agriculture, a female teacher at the St Vincent Grammar School, as well as prominent lawyers are also mentioned in a derogatory manner.
In an interview earlier this week, head of the Criminal Investigations Department (CID) of the Royal St Vincent and the Grenadines Police Force (RSVGPF) Ruth Jacobs told SEARCHLIGHT that Yugge Farrell is a person of interest in the investigations.
Farrell is a local runway and photographic model who shot to fame in 2015 when she made it as one of the five finalists in the regional reality show, Caribbean's Next Top Model. In 2016, Farrell set social media abuzz when US-based Vincentian photographer Kareem Quow published photographs of her – some of which were artistic semi-nudes. Reports are that Farrell was in training for the 2017 Miss SVG pageant but dropped out for personal reasons.
Superintendent Jacobs said the Cybercrime Unit of the police is looking into the 'iamjahdatta' Instagram account and that some time ago, Farrell was detained in connection with similar social media posts.  
The police consider the Instagram posts defamatory and there is a possibility that the person making the posts may be charged under this country's Cybercrime Act, once it can be proven just who is making the posts.
St Vincent and the Grenadines passed a Cybercrime Act in August 2016 and although some persons have since been charged under the law, no one has so far been convicted.
Meanwhile, the posts from the account continue and accuse prominent Vincentians of stealing, sexual assault and victimization.
One of the posts declared that the poster was not concerned about the Cybercrime Bill.
"F you an you Cybercrime bill. Shut me up an I F you up. This is a free f***** country," a post made on August 18 states.(LC)