Posted on
Agnostic scientist who discovered faith in Christ to give testimony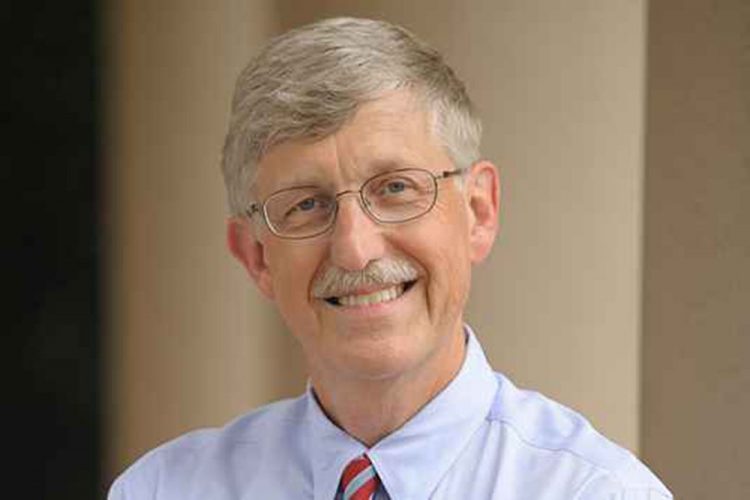 Arnos Vale Covenant Assembly (AVCA) will, on Wednesday, August 23, share the testimony of an agnostic scientist who discovered faith in Christ.
The event, which is being held under the theme: "Science and Christianity – Conflict or Coexist?" takes place at the church at Arnos Vale, beginning at 6:30 p.m.
The scientist, whose testimony will be shared by video, is Dr Francis Collins MD, PhD, the director of the National Health Institute (NHI), who was appointed by President Barack Obama.
He discovered faith in Christ as he unravelled the intricacies and complexity of the human genome. He oversees the work of the largest supporter of biomedical research in the world. He is an elected member of the National Academy of Medicine and the National Academy of Sciences, was awarded the Presidential Medal of Freedom in November 2007 and received the National Medal of Science in 2009.
After the testimony, opportunity will be provided for comments and questions.
"This is a low-key informative and highly entertaining opportunity for inquiring minds, and a must for pre and post college/university students," a release from the church said.
The Arnos Vale Covenant Assembly is located next to the clinics of Dr Rao Prasada and Dr Jose M Davy, upstairs the Eastern Caribbean Eye Care Centre.