Posted on
Progressive Friends of SVG makes donations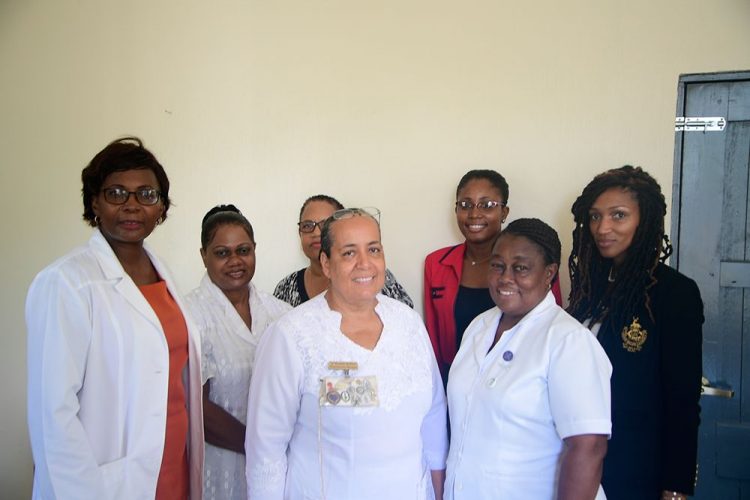 The Mental Health Rehabilitation Centre and the Lewis Punnett Home have each received donations of $1,292.
The donations came from the Progressive Friends of SVG (PFOSVG), an organization which is now dissolved.
Michele Jones-McDowall, Janiela Roachford, Demarley 'Dixie" Holder, Carolyn Goodluck-Garrick, Glenna Brewster and Jesiela Roberts-Ukwe, who were committee members of the organization, decided to donate the $2,584 balance which the organization had to the two institutions.
From inception, Progressive Friends of SVG aimed to support and aid these two institutions and did so through fund-raising events.
Roseclair Charles, who works in affiliation with the team, handed over the money on Wednesday at the Mental Health Centre on behalf of the now dissolved group.