Posted on
Edwards appointed chair of BOSVG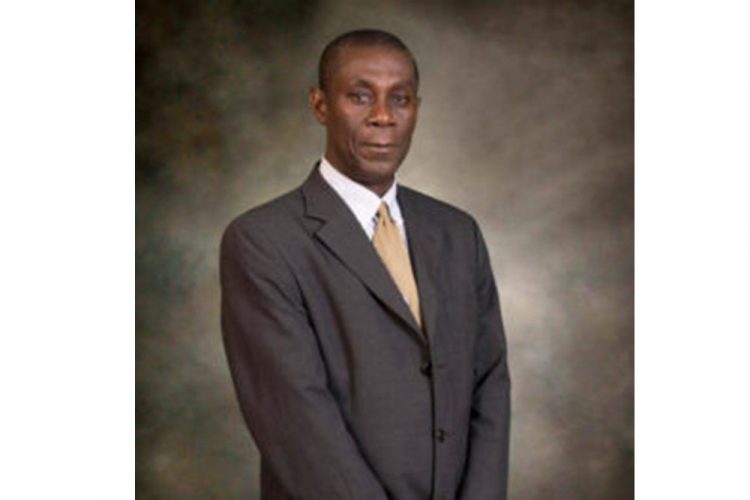 Maurice Edwards, former director general of finance, has been appointed the new chair of the Bank of St Vincent and the Grenadines (BOSVG).
During last week's sitting of Parliament, tributes were paid to Edwards by Prime Minister Dr Ralph Gonsalaves and former Opposition Leader Arnhim Eustace.
St Clair Leacock, representative for Central Kingstown, also congratulated Edwards on his recent appointment.
"I want to take a minute or two to say what a tremendous achievement that really represents for Maurice Edwards, a son of the soil," Leacock said.
The Central Kingstown representative noted that Edwards grew up in Redemption Sharpes and has always been "an unassuming character".
Leacock opined that the new BOSVG chair, through his dedication to the public service, could be recognized as a motivational pillar for young professionals and students to emulate.
"It's not very easy to make a name in the public service of St Vincent and the Grenadines, because it's really a labour of love," Leacock said.
"Much is taken for granted in what some of our outstanding public servants do," Leacock said.
Edwards retired from the Public Service earlier this year.