Posted on
Cubans flying to SVG on EasySky to be gifted air-conditioners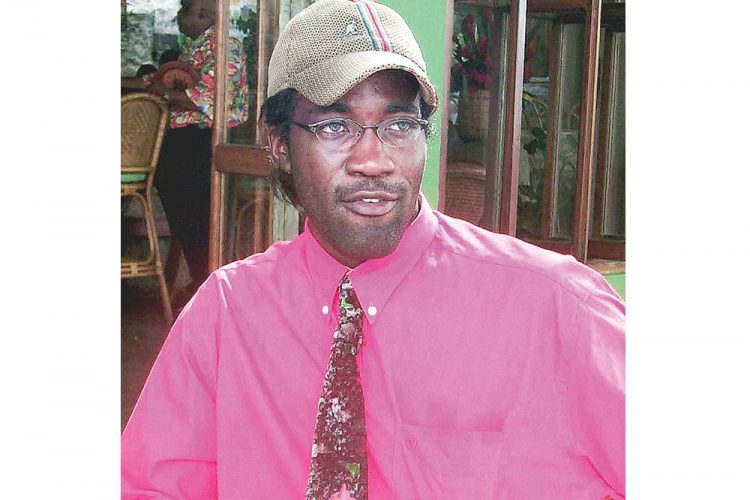 Persons travelling to St Vincent and the Grenadines (SVG) from Cuba via EasySky are being gifted with air-conditioning units, compliments the airline company.
The AC units are being given away by the Honduras based airline, in an effort to promote SVG as a shopping destination for Cubans.
EasySky's Caribbean region representative Colin Ash told SEARCHLIGHT that the promotion is structured to encourage persons to come to SVG to shop.
He said on August 2, a batch of 45 Cubans came to SVG and left with their AC units after completing their shopping. He noted also that last Wednesday, another batch of 45 came, while tomorrow, Saturday, August 12, a group of 68 Cubans will land here.
Ash said the AC unit promotion will run until the 500 units purchased by EasySky run out, after which another promotion will begin, in which the company will give away flat screen televisions as an incentive to persons to come to SVG from Cuba for shopping.
"We are giving back to SVG, helping tourism and getting the number of Cubans to come here to go up. We want Cubans to have SVG as a shopping destination," explained Ash.
He said he is currently involved in negotiations with several hoteliers to organize package deals for the travellers. Ash is also meeting with local business people to sensitize them about what Cubans purchase when they travel.
"I am meeting with business houses to sensitize them on what to purchase for Cubans, what they like, so that when they come, they will see what they want," stressed Ash, who added also that he is hoping that EasySky could be provided warehouse space at the Argyle International Airport (AIA) to offer a duty-free service.
Ash noted also that EasySky boasts of the cheapest flights from Cuba to
SVG, at US$735 roundtrip, while students are given an exclusive deal of US$500. There are also special rates for persons going to Cuba to seek medical attention. (LC)