Posted on
Vincentian-Jamaican takes Miss Black Beauty International crown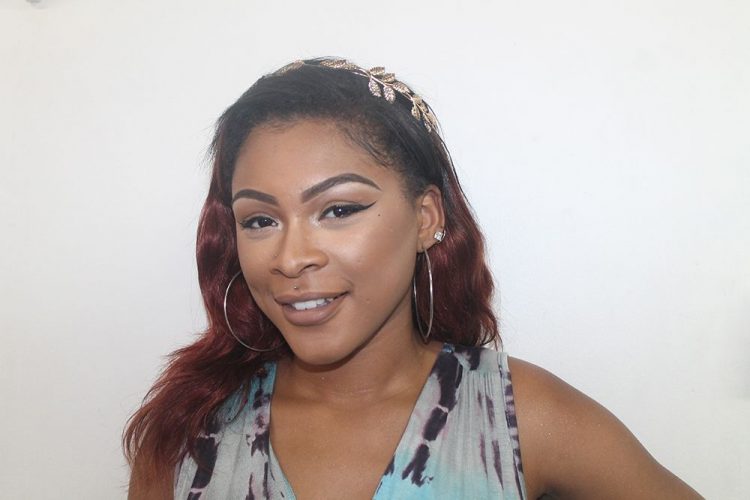 A woman of Vincentian descent is the first ever English speaking woman to be crowned Miss Black Beauty International.
Lettia McNickle won the title when the sixth edition of the pageant was held on April 1 in Montreal, Canada.
However, McNickle admitted, in a recent interview with SEARCHLIGHT, that when she entered the pageant, she entered as Miss Jamaica, in honour of her father who recently passed away.
"But once I won, I shed light on 'Oh, my mother is from St Vincent.' Then they started realizing that 'Oh, she is not only Jamaican, she is from St Vincent as well'," she said.
The 22-year-old said it was her poem, entitled 'Miss Black Beauty,' which earned her the top spot.
"They say that is what had me win."
She stated this is her second pageant, with her first being Miss Montreal Carnival Queen, which she also won.
"My question had me win that one, so that's when I started realizing that speech is my strong point," McNickle said.
She confessed that she does have interest in entering one more pageant.
"I didn't want to, but it's very tempting. I thought maybe one more, just to even it out."
Apart from entering pageants, McNickle is an avid reader and writer.
She disclosed that she is currently penning her autobiography.
"I have a YouTube channel that I do make-up tutorials and I give advice and sometimes I do daily vlogging."
McNickle is also reading for a degree in Media and Communications.
She explained that in order to balance her pageant life with her professional life, she plans to use her YouTube channel to give advice to pageant hopefuls on how to answer questions and carry themselves.(CM)