Posted on
Two of three MCMH anaesthesiologists ill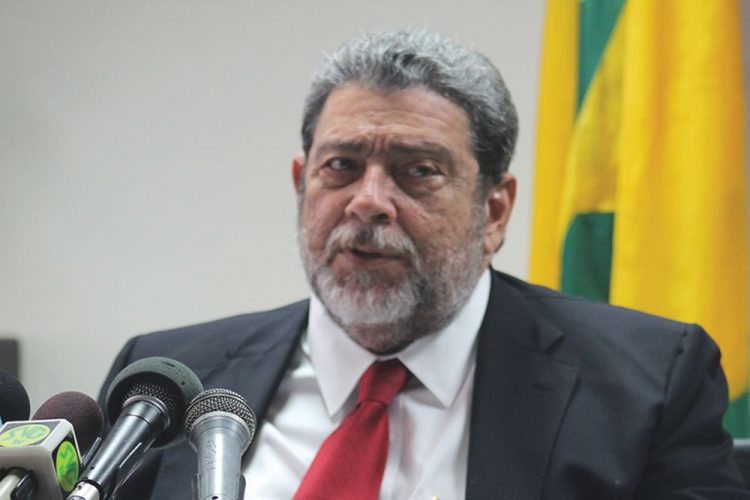 Government seeking to fill temporary vacancies
The Government is taking a four-pronged approach to finding anaesthesiologists to temporarily fill vacancies at the Milton Cato Memorial Hospital (MCMH).
Prime Minister Dr Ralph Gonsalves said yesterday on WE FM that of the three anaesthesiologists on staff, two are sick, they having fallen ill within days of each other, on June 6 and June 9, 2017.
He said the one who is functional is being supported by a "a good staff" of nurse anaesthetists, but she cannot continue indefinitely to be on call day and night.
The Prime Minister said because of the situation, several operations which were planned had to be postponed, because only emergencies and critical cases can be dealt with.
Gonsalves said the chief medical officer is seeking to get an anaesthesiologist on a short-term basis from Trinidad, while Minister of Health Luke Browne is working with the Taiwanese to see what help can be given.
"I told them make whatever short-term arrangements that you want to make and those arrangements will be financed," Gonsalves, who is also Minister of Finance said.
The Prime Minister said he has reached out to the Cuban authorities, through this country's ambassador to Cuba, to see if that country can immediately provide one or two English speaking anaesthesiologists.
He also disclosed that the Governor General, with whom he had discussed the matter, is seeing whether an anaesthesiologist can be sent on an emergency basis through the World Paediatric Project.
The Prime Minister said he has advised the CMO to provide for four anaesthesiologist in the Estimates.