Posted on
LIAT confirms appointment of new Chief Executive Officer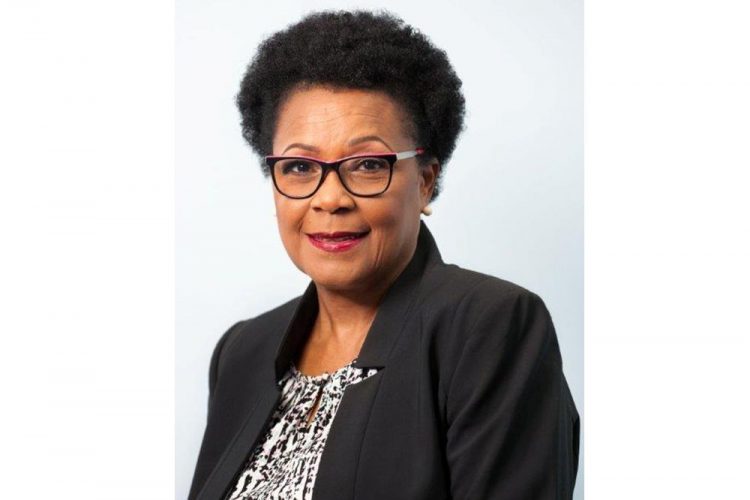 The Board of Directors of LIAT, the Caribbean airline, has confirmed the appointment of Julie Reifer-Jones as chief executive officer. 
Reifer-Jones is a graduate of The University of the West Indies, a Fellow of the Association of Chartered Certified Accountants (ACCA) and a member of the Institute of Chartered Accountants of Barbados. Prior to joining LIAT as chief financial officer in 2008, Reifer-Jones held several senior finance positions and has more than 25 years of experience in the fields of finance and management. 
On her appointment, Reifer-Jones stated she is delighted to be taking up this new challenge and is looking forward to delivering an improved level of service from LIAT to the region. Reifer-Jones is the first woman to be appointed CEO of LIAT. 
In announcing her appointment, chair of the Board of LIAT Dr Jean Holder noted, "Mrs Reifer-Jones has served at LIAT in the number two position for some nine years and in that capacity has acted as CEO for extended periods on several occasions. In addition to her familiarity with the people and culture of the region and her intimate knowledge of the company, her financial and academic qualifications should complement the practical experience of the airline industry she has acquired on the job. I wish her well as she undertakes one of the most challenging assignments in the region."