Posted on
Deron Grant's selection for honorary consul not political – PM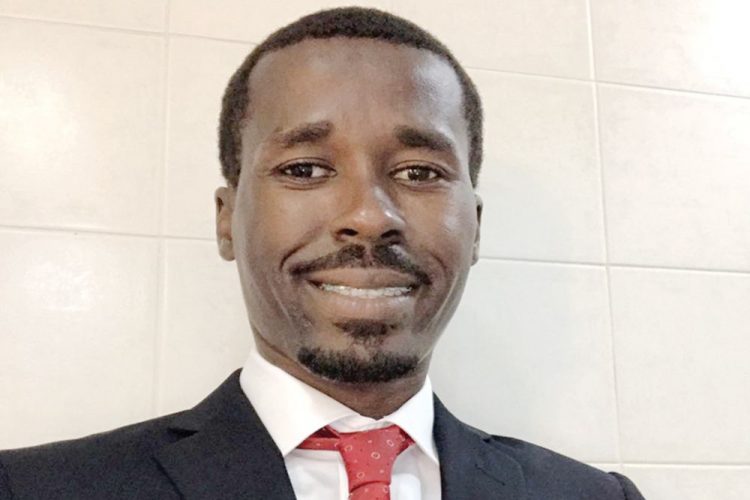 A former top-ranked tennis player in St Vincent and the Grenadines (SVG) is to be made this country's honorary consul to Oman.
Deron Grant, who has represented SVG regionally and internationally in lawn tennis, has been named as this country's honorary consul to the Middle Eastern country where he now resides.
Prime Minister Dr Ralph Gonsalves, in an interview on WE FM on Thursday morning, said that Grant is an accomplished young man who comes from very humble beginnings. Gonsalves noted that Grant was once on the Youth Empowerment Service (YES) programme.
The Prime Minister further stated that Grant is very well respected in Oman and has shown significant interest in the development of SVG.
"Look at the interest this young man is showing in so many things. The Zero Hunger Trust Fund for instance, I notice that he gave $10,000 or so last year, or some number close to that and he's given $5,000 this year. He came with a number of things dealing with tennis, lawn tennis."
When asked what is his response to some of the negative comments that have been made in relation to Grant's selection for the post, Gonsalves said the decision was not based on politics, as many are suggesting.
"I must have someone appointed an honorary consul who wants to undermine and sabotage the Government?"
"As far as I know, Deron is not a member of the Unity Labour Party, but if he were, that wouldn't disqualify him."
Gonsalves noted that although Grant was selected and vetted by the Government of SVG, the Oman Government has to do their own vetting before the honorary consul position becomes official.
"Now we have to await the response from Oman. Usually we say to them that we have done all the vetting of this person, we would like to send this person to you, is this person acceptable to you? That's what happens with honorary consul."
The Prime Minister said there are a number of Vincentians who are honorary consuls for various countries. He further said that persons who hold honorary consul status are not paid.(JWC)