Posted on
Fifty-two documented luggage complaints received at AIA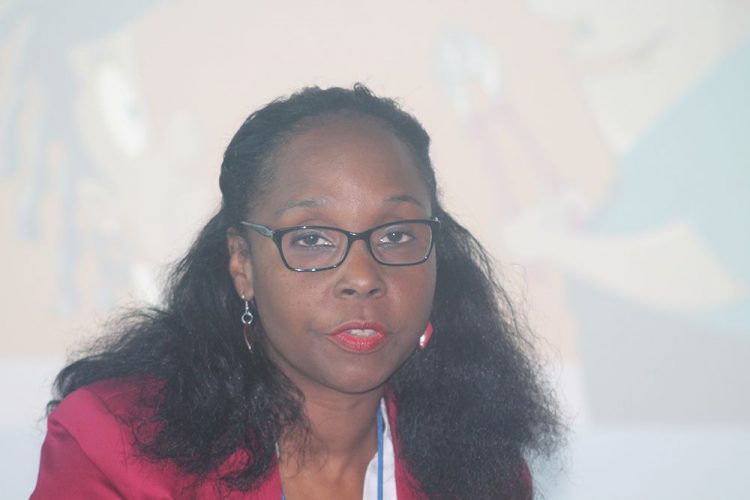 There have so far been 52 documented luggage-related complaints at the Argyle International Airport (AIA).
During a media briefing at the AIA on Monday, Glender Francois, manager of Customer Service and Marketing/PRO, said the complaints were made between May 15 and July 20.
Of the 52 complaints, flight information, including flight number, date, time and a description of luggage, has been submitted for 29.
Francois said sometimes, when passengers complain, they do not provide the information the AIA needs to deal with the claim. The complaints to be dealt with therefore, would be those for which they have all the information.
The public relations official also disclosed that of the 29 documented complaints, 27 were made by persons travelling on LIAT, while one was from a passenger on the charter Sun General and one was from a passenger on Caribbean Airlines (CAL).
"Sixteen of those [LIAT] flights were headed straight to Barbados, eight to Trinidad, one St Vincent-St Lucia-Barbados and two St Vincent-St Lucia and Antigua," François stated.
She noted that the most popular reason for the complaints was the confiscation of strong rum, which accounted for 24 per cent. Confiscation of strong rum, in addition to other items, accounted for 44.8 per cent of cases, she said.
She also said other complaints include damage to bags, ransacked luggage, bottles unsealed, causing damage to articles of clothing, non-alcoholic bottles being removed from bags, broadcasting of possession of fireman, refund for broken lock, contents of perfume boxes missing, lost items.
"When we look at the complaints, we realize that the standard profile of persons with complaints, most of them were of Vincentian nationality," Francois stated.
Of the 52 cases, 22 have been closed, with 30 still pending.
"Some of the reasons for those pending include insufficient information. There are cases where we have tried to reach the persons and the phones are not working or we send e-mails and they wouldn't respond with information about their flights, times and so forth. Because that's the only way we could do an investigation," Francois stated.
Giving one example of an unfounded complaint, Francois said one passenger reported that his luggage was stolen from a luggage trolley where he thought he left it. However, when security tapes were reviewed, it was revealed that the passenger had in fact left the airport with his bags.
Members of the media were then taken on a tour of the AIA.(CM)