Posted on
Minister of Housing loses daughter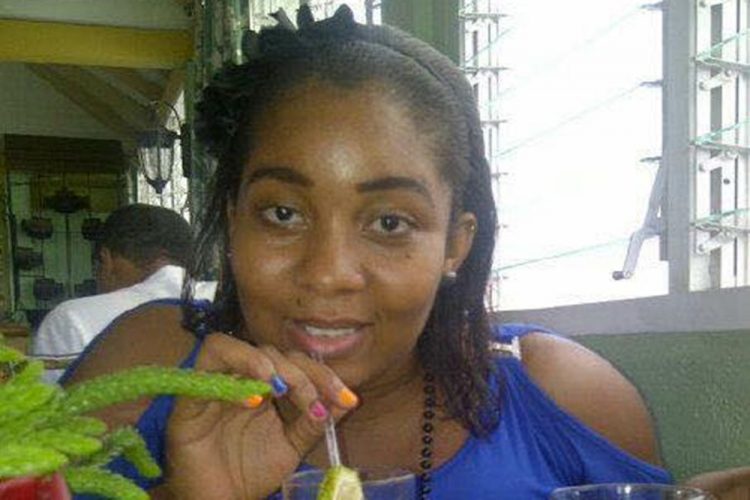 Parliamentary Representative for the constituency of North Windward and Minister of Housing Montgomery Daniel and his wife are mourning the passing of their daughter.
Twenty-eight-year-old Daniella Daniel passed away on Saturday, July 15, after being rushed to Trinidad for medical attention the day before.
A source close to the family told SEARCHLIGHT that Daniella passed away from heart related complications. She had recently given birth to a baby boy, who is currently in the care of her mother, Jacqueline Daniel. Daniella was a United Kingdom (UK) trained chartered accountant, attached to the firm of KPMG.
SEARCHLIGHT extends sincere condolences to the Daniel family.