Posted on
Vincy Mas 2017 a success – CDC Chair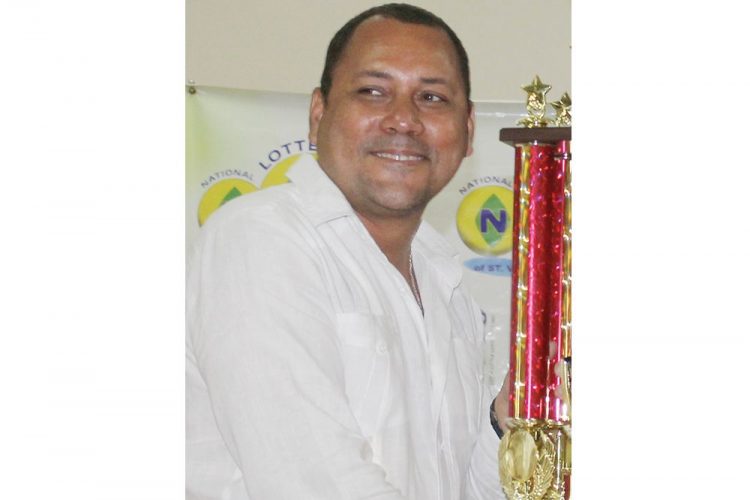 As the curtains close on the 40th celebration of "the hottest Carnival in the Caribbean", chair of the Carnival Development Corporation (CDC) Ricardo Adams says the success of this year's festival can be credited to innovations.
Adams told SEARCHLIGHT on Thursday that innovations such as EVO 4.0 and Destination Tokyo seemed to work for Vincy Mas this year, because they achieved the CDC's goal of bringing more persons out to enjoy the festival.
"Soca Monarch always gets the largest turnout in terms of crowd participation, but we had also a fairly reasonable crowd at Destination Tokyo, which is what we wanted. We wanted to get more eyeballs on the Carnival product," Adams said.
He added that there was "a reasonable turnout at EVO 4.0 and most of the other events either did as well as prior years, or a little bit better and we are pretty pleased with that."
The chair noted that the season resulted in other pluses, with 2017 showing an increase in the number of songs that were released. Adams also noted that there was in increase in producers who participated in the festival.
"That song that won the Soca Monarch was not a song that was produced by one of the traditional producers who would be one of the big ones. So, we are excited about the fact that the youths are coming through and getting to step up to the plate and challenge the veterans in the business," he said.
And the CDC chair further revealed that the plan is to ensure that Vincy Mas 2018 is even better than it was this year.
Adams noted that marketing is an important element in achieving this. He told SEARCHLIGHT that already, the CDC has begun revamping the Carnival website to make it more attractive and interactive for persons.
Additionally, he said that reviews will be carried out to ensure that the corporation builds on its successes and addresses any areas that may need to be corrected for future festivities.
"We've told people what we can do; we've shown them what we can do; and what we want is for persons who came here and who enjoyed themselves, we want to say come again and bring a friend, because Vincy Mas 2018 is going to be even bigger and better than 2017 was," Adams said.
Adams expressed gratitude to sponsors, media houses, the Ministry of Tourism, the Tourism Authority and other government agencies that collaborated with the CDC to ensure the festival's success.
The chair gave special commendation to the police and sanitation department, entities he said stepped up to ensure that the season was safe for revellers and that roads were clean for the various street events.(BK)