Posted on
Green Hill man fatally shot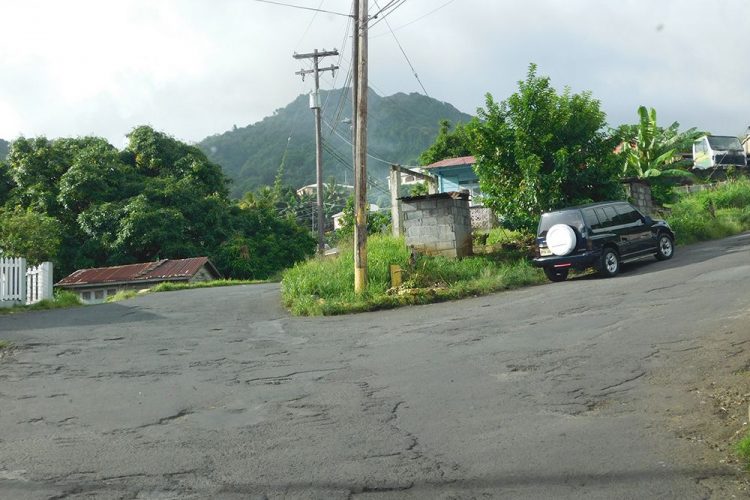 The family of Kemmie Haynes, a Green Hill man who was fatally shot last Saturday, is still shocked as to the circumstances surrounding his death.
Two of Haynes' siblings, who declined an interview, simply expressed how surprised they were that the shooting took place, given that they both spoke to their brother that day.
His sister said she never knew him to be a troublesome person, as he would be at home or in the mountains. She, however, went on to express her disgust at the way the police handled the matter, explaining that she had not been contacted since the shooting and had to go to the Criminal Investigations Department (CID) at the Central Police Station for information.
Haynes, a male in his late 30s, succumbed to gunshot wounds Saturday night, while Daren Williams, a labourer in his late 20s, also of Green Hill, who was in the vicinity, was grazed on his back by a bullet during that incident.
The duo were liming at Esther's Bar at Green Hill, when a masked man shot them before fleeing. The police met Haynes lying on the ground and transported him to the accident and emergency department of the Milton Cato Memorial Hospital, where he was pronounced dead on arrival.
Police are still investigating.