Posted on
Tennis players boost GTC's efforts to assist kidney patient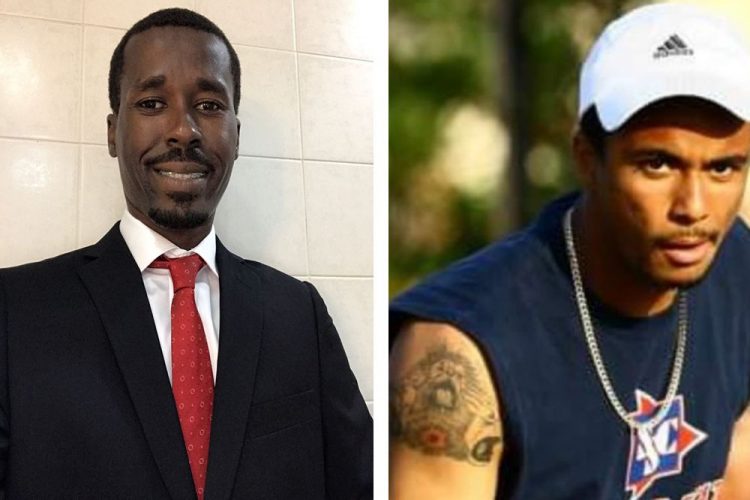 The efforts of the Grassroot Tennis Club (GTC) to assist kidney patient Clara John-Smart with her hemodialysis treatment was recently given a boost with donations from Deron Grant and Corey Huggins.
Their combined generosity of $1,500 will ensure that the former teacher at the St Joseph's Convent Marriaqua gets one week's treatment. Grant, who is based in Oman and Huggins, in the USA, are former tennis players who have since advanced to coaching.
Since learning of John-Smart's plight, in which she has to come up the $6,000 per month to aid in her care, the GTC has spearheaded a movement towards assisting her.
Head of the GTC Grant Connell noted that the club will continue to raise an awareness of the needs of such persons.
Connell is therefore requesting that national sporting associations and other non-profit organizations make it a matter of "social responsibility" to raise funds and adopt a cause.
"We at the GTC have taken the lead; we need others to follow up and follow on," Connell remarked.
He labelled such conditions, when victims do not have the financial means to help themselves, as "a death sentence".