Posted on
PM's mother passes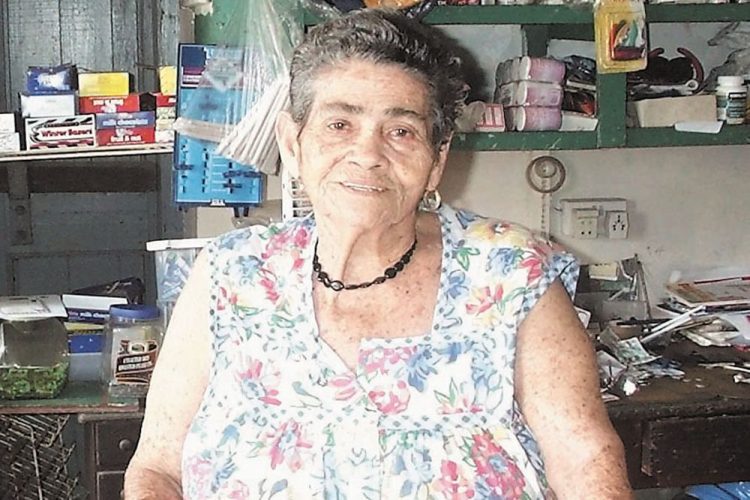 Theresa Francis, mother of Prime Minister Dr Ralph Gonsalves, is dead.
She died on Tuesday, July 4 at 9 p.m. at the Milton Cato Memorial Hospital in Kingstown at the age of 98 years.
In his autobiography "The Making of the Comrade," the Prime Minister said his mother was the rock of the family.
"Despite my father's towering familial presence, it was my mother who fathered me," he said in the book.
"She was mother, common-law wife, home maker, small businesswoman, tireless worker, community seer. She excelled at all roles."
Miss Francis gave birth to 10 children, one of whom pre-deceased her.
She was a small businesswoman and ran a grocery shop at Colonarie for many decades, until ill health forced her to stop.
A devout Roman Catholic, in 2003 she visited the Vatican, where she was able to meet Pope John Paul II.
At the time of his mother's death, the Prime Minister was in Grenada at the 38th Regular Meeting of the Conference of Heads of Government. He returned to SVG on Thursday morning.
The funeral of Miss Theresa Francis will take place on Saturday, July 15.
SEARCHLIGHT extends sincere condolences to the Prime Minister, the other children of Miss Francis, her grandchildren, other relatives and friends.