Posted on
Flow promises best Monday T-shirt band experience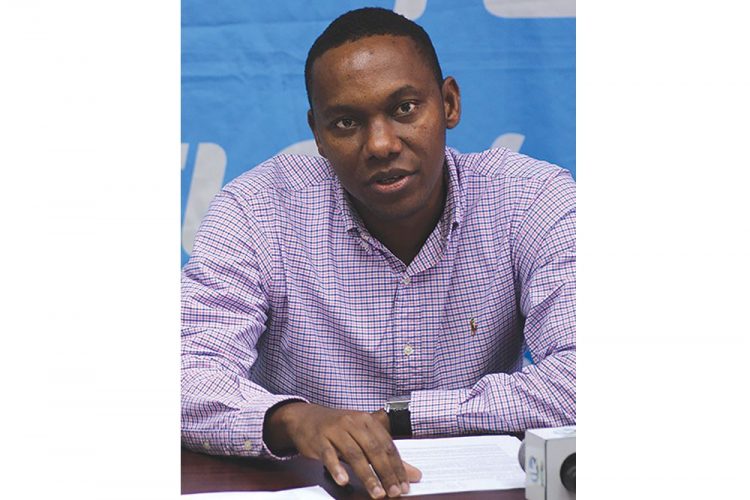 Persons looking to have the best experience on the road Carnival Monday (July 10) should join FLOW's T-shirt band, says the company's country manager Wayne Hull.
The country manager said that FLOW will continue to have the best entertainment package during the Monday T-shirt band activity, with entertainment provided by, among others, reigning Soca Monarch Shane "Hypa 4000" Husbands and other FLOW brand ambassadors, like Gamal "Skinny Fabulous" Doyle, Delroy "Fireman" Hooper and Rondy "Luta" McIntosh.
"I must stress that we have the biggest Monday band, which will be the band to be with on the road for 2017 again this year," said Hull, who added, "We also have all the disc jockeys and will have more added this year."
DJs include "Pitbul", "Fugitive", "Chemical X", "Beds" and "DJ Q".