Posted on
15 bands in Mardi Gras, 12 to battle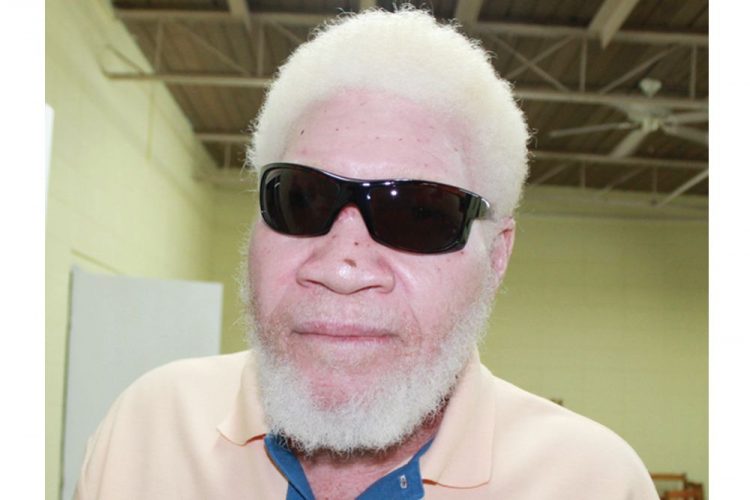 Next Tuesday, July 11, fifteen Mas Bands will take part in Mardi Gras, but only 12 will compete for the Winston 'Samo' Samuel Band of the Year title.
The 12 competing bands are FLOW Ahdrenalin Carnival Mas Band, Beautex International, BMC Amerijet Magic 103.7 FM Blondie Bird and Friends, Metrocint High Voltage Mas Production, Imagination Mas Band, Xtreme FM 104.3 G&T Enterprise Lynx Mas Band, Melbourne Artisans, Digicel Nelson Bloc, Owen Ralph and the Professionals, SVG Players International, Tribes Mas Camp and Xtreme Fanatics.
Head of the Carnival Bands Association (CBA) Hugh Ragguette said that two of the participating bands in the form of 'Party Nation' and 'Leeward International' are doing their two-year apprenticeship while 'Oxygen' is a guest band in this year's Mardi Gras.
Heineken Dragons was hoping to make a comeback this year, but suffered a setback when their chairperson Dougie "Nose" Joseph suffered a stroke, while Mirage Productions opted out, as their leader, Rebecca Gonsalves, is out of state.
Ragguette said that this year also, a number of the bands complained of lack of sponsorship, but soldiered on to do their productions anyway.
This year, for the first time ever, the bands will not travel into Victoria Park for judging, but will be judged at "Destination Tokyo", the name given to the judging area in this year's Mardi Gras.
Ragguette says that the bands will parade a marked route through Kingstown, which, for most, will begin at Murray's Road.
The bands will move along James Street onto Bay Street into Destination Tokyo (the Bus Terminal), then back onto Bay Street into Linley Street. A right turn will be made onto Tyrell Street, then the bands will move up to Grenville Street onto Halifax Street, then to the lower end of Granby Street, then back onto James Street.
The judging in the uptown competition/Mas on the Move takes place in the area of the Coreas Building on Halifax Street.
"The CBA is appealing to the non-masqueraders to refrain from invading the costume bands. The police have added more security in relation to bands this year," Ragguette said on Wednesday.  
Blondie Bird and Friends will be looking to take the top prize next Tuesday, already having copped the 2017 Sylvia Wilson DaSilva Junior Band of the Year title last Saturday, July 1 at Victoria Park. They also won Band of the Year in 2016.(LC)