Posted on
Tickets for Vincy Mas shows available online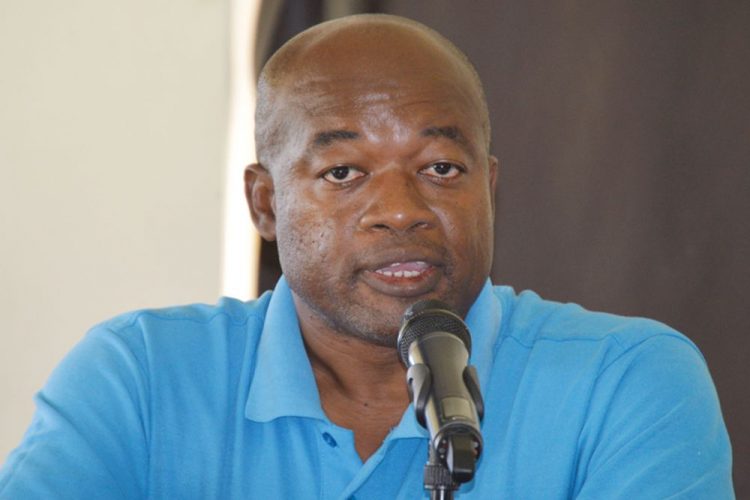 Tickets for some Vincy Mas 2017 shows may now be bought online.
Chair of the Carnival Development Corporation (CDC) Ricky Adams, on Tuesday said patrons may go to www.ticketpal.com and purchase tickets for the Steel and Glitter, Evo 4.0, Soca Monarch and Dimarche Gras shows.
Tickets would be emailed to patrons, who can then print them or just save them to their phones, which will be scanned at the gate.
Other initiatives for 2017 include the viewing of CDC shows on VC3 for persons in the diaspora or on Flow's Pay Per View for persons in St Vincent and the Grenadines; a mini fair at Junior Carnival and a pan lime at Steel and Glitter.
Chair of the Shows Committee Anthony Dennie, in his remarks, said school caravans will continue this year. During the caravans, soca and calypso artistes visit schools and give performances.
Outside the new initiatives, patrons can expect to enjoy the traditional shows for Vincy Mas. Ten pan sides will be competing in the Junior Panorama, while seven senior bands will compete at Steel and Glitter.
Earl Bennett, president of the Calypso Association, said with seven former monarchs set to take the stage for the semi-finals on Fantastic Friday, calypso lovers can expect a great show.(JWC)