Posted on
PAHO hosts workshop geared towards managing non-communicable diseases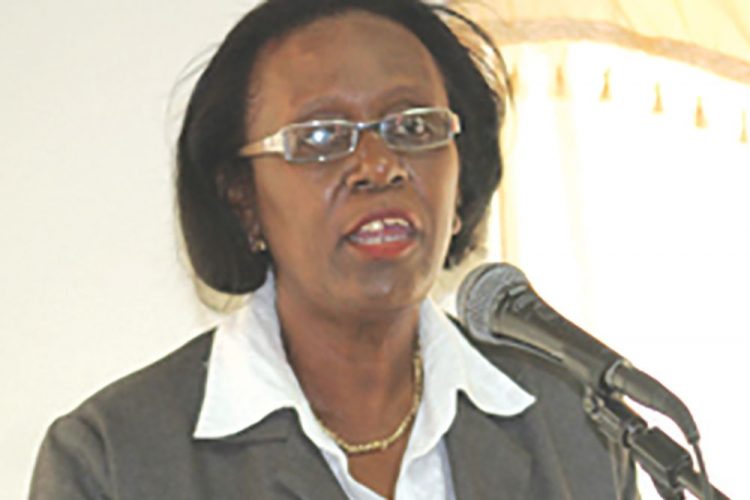 Persons suffering from chronic non-communicable diseases were last Wednesday engaged in a workshop about self-management skills for persons with chronic diseases.
The Pan American Health Organization (PAHO), through the Ministry of Health and the Environment, organized the workshop, which was held at the Methodist Church Hall.
PAHO's country representative, Anneke Wilson, noted that the workshop was geared towards helping persons suffering from the diseases to manage simple health problems, as well as detect when the problem is one for which they would need assistance from health care personnel.
Wilson went on to state that there are barriers that could affect good health outcomes. Some of these barriers, she said, are physical limitations, lack of knowledge, a lack of social and emotional support and aggravation from another health problem.
The PAHO rep further told participants that better health outcomes are achieved when communities participate actively in one another's health. She told them not to be daunted by the diseases, but to work together to combat them.