Posted on
'Destination Tokyo' set for staging of Mardi Gras 2017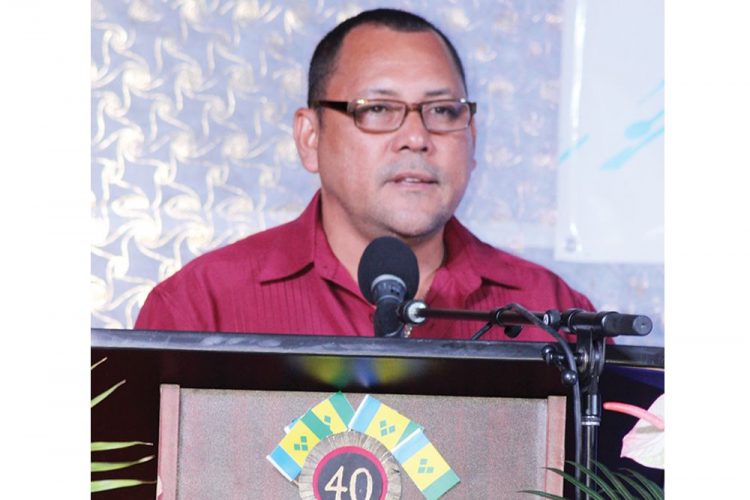 Mardi Gras at Victoria Park will be no more; come Carnival Tuesday, that event will take place at the Little Tokyo bus terminal, under the theme "Destination Tokyo".
Chair of the Carnival Development Corporation (CDC) Ricky Adams, at a press conference on Tuesday, stated that for years the crowd at Victoria Park has been diminishing. To get around the problem, Mardi Gras will be taken to the streets, so the costumes could be displayed to more people.
Adams further explained that the aim is to turn Little Tokyo into a Carnival City. The existing stationary vendors will be allowed to continue their operations, while others who are in the area to be utilized for Carnival Tuesday would be temporarily relocated to a different area within the Carnival City.
Additionally, Carnival lovers, who have for years been singing "We want longer jamming," will get just that this year.
According to Adams, the route taken by masqueraders will be lengthened.
Masqueraders heading downtown would no longer turn right at the Kingstown Anglican School, but would go all the way down Bay Street and turn right at the Public Health Department and back onto Back street.(JWC)