Posted on
SJCM past student awards scholarships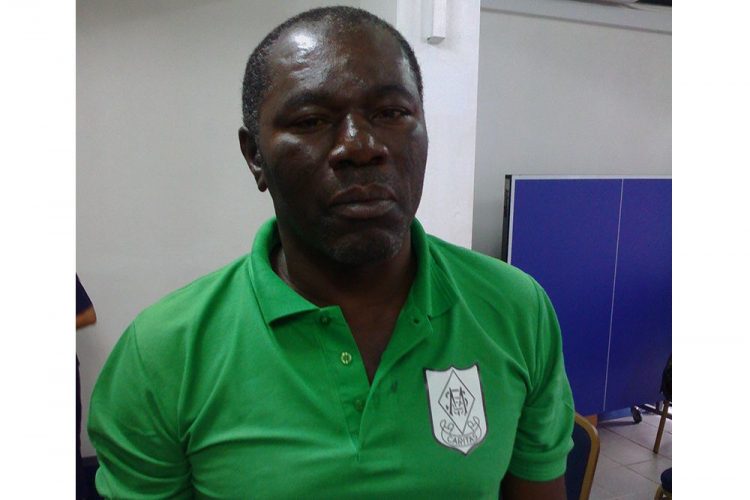 The burden of having to worry about secondary school expenses would be eased for the parents of two students at the St Joseph's Convent Marriaqua (SJCM), come September.
With what can only be described as elation, Arlington Thomas, a past student of the school, which was formerly known as the Marriaqua Secondary School, has pledged to offer two scholarships to two needy students for the upcoming school year.
Thomas was at the time speaking at the press briefing to launch activities for the school's 50th anniversary celebrations next year.
The scholarships would be awarded to one male and one female. Thomas explained that after having spoken to the principal, Sister Jacintha Wallace, it was decided that the teachers and principal would decide on the recipients.
He says that the teachers are the ones that interact with them and so would be in a better position to know who is most in need.
The scholarship recipients would be chosen from students in Form One to Three and the scholarship would be for the duration of their time at the school.
Although the school's 50th anniversary is not until September, 2018, the Past Students Association, which is spearheading the activities, says that they decided to do a year long celebration, starting this September.
Thomas, an entrepreneur, says that he is forever grateful for the discipline and education that he got while attending the Marriaqua Secondary School.
His business, A R and D Trucking, offers contractual garbage collection and private trucking.(JWC)