Posted on
FLOW rewards vendors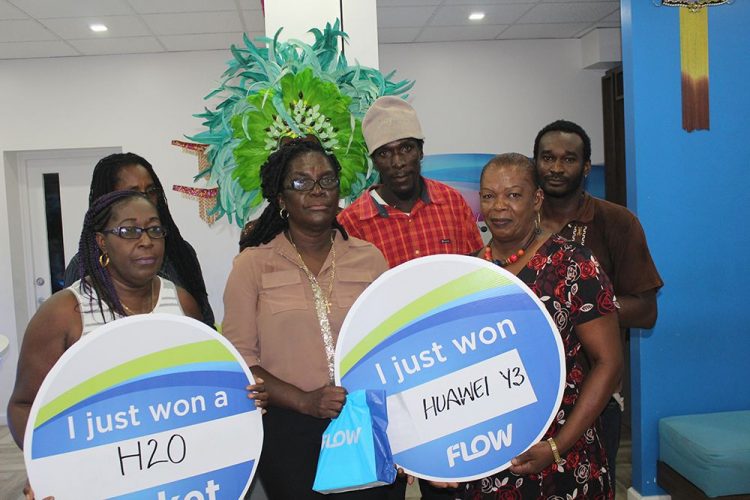 This week, FLOW rewarded several of its vendors as part of an initiative dubbed, "The E-top-up Carnival vendor incentive programme."
Marketing and Communication executive at FLOW Melissa Veira said that this week, five vendors were rewarded with a number of prizes, including Carnival show tickets and cellular phones.
She said that the programme is designed to reward and incentivize e-top up resellers who sell in excess of $200 or more in Flow e-top up credit, weekly.
"Vendors can win weekly prizes of Carnival show tickets, Monday band packs and phones, among other prizes, when they sell $200 or more in credit per week," said Veira.
She also revealed that at the end of the initiative, a vendor will win a grand prize of $500 and a Samsung Galaxy handset. A second prize of $300 and a third prize of $200 will also be given out.