Posted on
Parents' Day at school was a bummer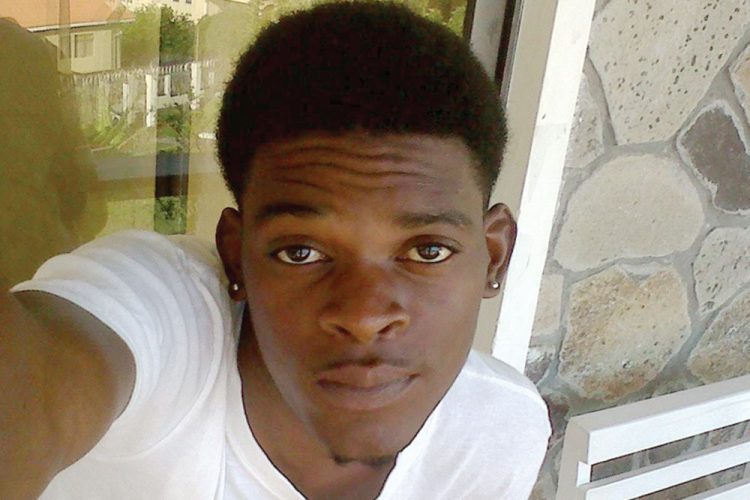 Many fathers underestimate the importance of their presence in their children's lives until it's too late. We hope this story about a young man who wished his father had been there will validate fathers who are present and challenge those who are absent to play a positive role in their children's lives before it's too late.
by Karen James
The next time you use the phrase "every minute counts," remember Akeilo Matthews of Campden Park. Akeilo has already counted over 10,512,000 minutes in his lifetime, but of all those minutes, he spent but a few with his father. For the first 17 years of his life, he could have passed his father as a stranger on the streets. With not even a picture to compare, he couldn't tell if he looked, smiled or walked like his dad. In the three years subsequent, he met him twice, but for fleeting moments.
"A bummer," was how Akeilo described Parent's Day at school. He felt left out, as fathers accompanied their sons or daughters, but his, nowhere near.
"I don't know where he is right now;" was how he answered questions about his father.
With his mother stretched to provide for the household at the expense of adequate supervision, Akeilo found solace on the block, doing drugs, drinking liquor and being influenced by the wrong crowd. He dropped out of secondary school at the fourth form and by 20, already had a stint in prison.
He expressed anger at the hand life dealt him and believed life would have been different had he a father to discipline, motivate and push him. Motivated to change his life and to some day be the father he never had, Akeilo hopes it isn't too late to realize his dream of becoming a mechanic.
A ray of hope in Akeilo's life has been the appointment by the Court, of Corporal Delando Charles of the Royal St Vincent and the Grenadines Police Force as a mentor and to monitor his progress.
Akeilo says Corporal Charles is someone he respects and looks up to.
"If you have a child, spend time with your child. You don't have to be there every second of every minute, but at least spend time with your child, because it's the best thing you can do for your child," said Akeilo.