Posted on
Six students score 100 per cent in Mathematics at CPEA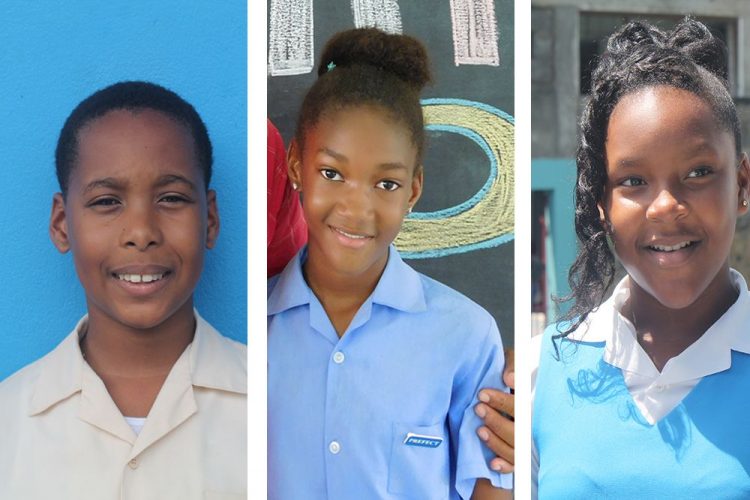 Zane Edwards is one of six students who scored a perfect 100 per cent in the Mathematics exam of the 2017 Caribbean Primary Exit Assessment (CPEA).
In an interview with SEARCHLIGHT on Monday at the St Mary's Roman Catholic School, Zane said that Mathematics is his favorite subject.
The 11-year-old Cane Garden resident said he plans on attending the St Vincent and the Grenadines Grammar School in the new school year.
While he has a passion for Math, Zane said that he is still unclear about what career path he would eventually like to follow.
Zane, who placed 11th overall and seventh for boys is the son of lawyer Zhinga Horne- Edwards and businessman Leroy Edwards.
Zane's classmate Chenise Harper, Joshua Harry of the Kingstown Preparatory School, Keanu Child of the Georgetown Government School, Kerese Cozier of the Bequia Anglican Primary School, and Kristy DaSilva of the Richland Park Seventh Day Adventist School all scored 100 per cent on their Mathematics exam.