Posted on
Man drowns following Stubbs J'Ouvert celebrations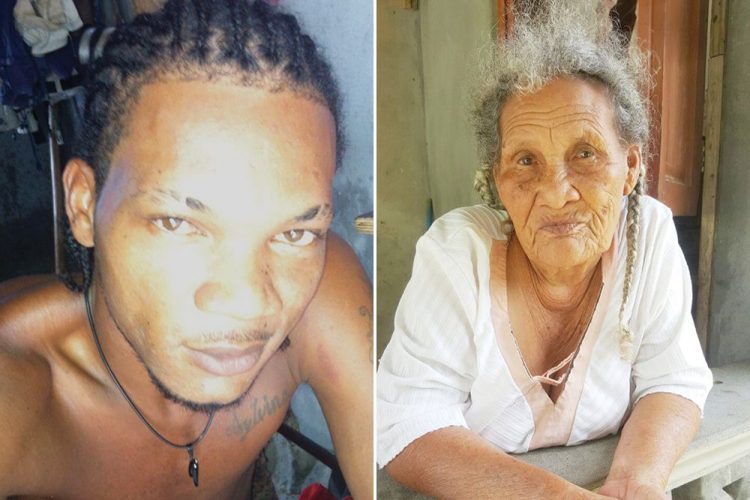 Sylvina McGuire did not want her grandson to attend the Stubbs Carnival celebrations the day he drowned.
"Some friends come and call him and I told him he always ready to go and he ask me if I ain't weary fret…," McGuire told SEARCHLIGHT on Wednesday.
Deshorn "Ricky" Cordice, 25, drowned on Sunday morning while swimming at Stubbs Bay. Reports are that Cordice was intoxicated after enjoying the Stubbs J'Ouvert celebrations. The father of one went into the water at around 7.30 a.m. and encountered difficulties.
He was pulled from the water by his brother and rushed to the Stubbs Polyclinic where he was pronounced dead.
McGuire, who described her grandson as "cute" and "like to make plenty jokes," is saddened by Cordice's demise and said on Wednesday that she misses him, as he was a very helpful person.
"I feel so sad because…I does talk to them," said the elderly woman, who explained that when Cordice's friends called him to attend the Stubbs Carnival celebrations, she did not want him to go, but he told her to stop fretting.
"After, I heard someone calling me and I said Miss McGuire not home (jokingly); then some people come and tell me he drowned," explained the bereaved woman.
She said that she is not sure how Cordice met his death, as she has heard different stories.
"Me sad about that," said McGuire, who revealed that her grandson will be buried on June 18.
Cordice's other family members said that they were too upset to talk about the incident.(LC)