Posted on
Loyal customers rewarded in 'Double Your Busta' promotion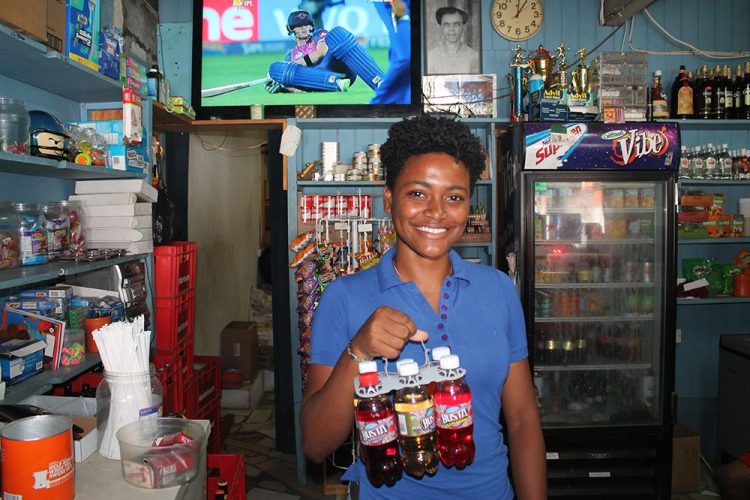 Busta customers were recently rewarded for their loyalty during a promotion called 'Double your Busta.'
Dawson Lewis, trade marketing manager of SM Jaleel and Company, told SEARCHLIGHT that during May, many of their customers received double the quantities of the 11 and 17 ounce Busta drinks they had in their fridges.
Lewis hailed the promotion a success, stating that customers felt rewarded for their loyalty to the brand, which was one the aims of the promotion. He said that they also wanted to encourage customers to keep Busta products in their fridges.
"The consumer wants to buy a cold product, and when they come into a shop and they are thirsty, they could just grab it from the fridge," he said.
Those persons who missed out on the opportunity to double their Busta will be given a chance later this year when SM Jaleel runs the promotion again.