Posted on
Ivoleen takes Miss OSCO crown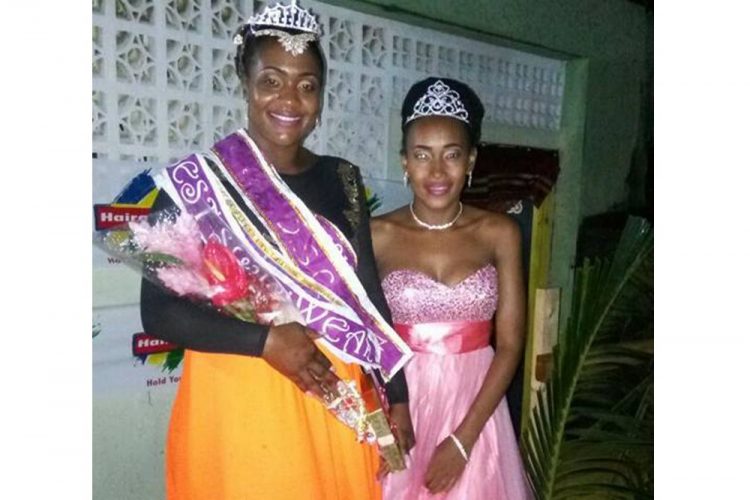 Ivoleen Williams – Miss Limitless, was crowned Miss OSCO 2017 last Friday, June 2, when the OSCO Pageant was held on the grounds of the Owia Government School.
First runner up was Kimorah Sutherland – Miss Amity, while Keisha Laborde – Miss Glamorous was second runner-up.
The other awardees were: Best Swimwear – Ivoleen Williams, Miss Limitless; Best Talent – Kimorah Sutherland, Miss Amity; Best Evening Wear – Keisha Laborde, Miss Glamorous; Best Interview – Ivoleen Williams, Miss Limitless. The Miss Congeniality Award went to Patsy Warren, Miss Bold.
The other contestant in the pageant was Shaniel Victory, Miss Powerful.
This is the fourth year that OSCO has hosted Carnival activities in Owia with the endorsement of the Carnival Development Corporation and sponsorship from the St Vincent Brewery Limited and FLOW.
The organizers say this year was one of the best years, with hundreds coming out to support the weekend activities, which ended with a street jump-up and wet fete.
Next on the agenda for OSCO is the second annual women's 10/10 softball competition in Owia for the summer period. Registration for the competition will start soon.