Posted on
Vincentians to re-enact Indians' arrival in SVG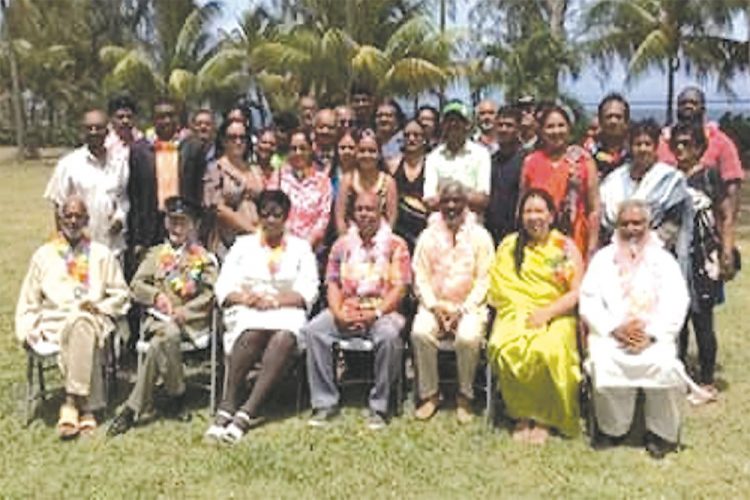 The SVG Indian Heritage Foundation will this Sunday, June 4, produce a re-enactment of the arrival of Indians in St Vincent and the Grenadines (SVG).
Indians began arriving here between 1861 and 1880.
On Sunday, a number of persons from the local Indian community, dressed in traditional Indian wear, will gather at the Young Island Dock, take boats to Indian Bay beach and re-enact the arrival of the Indians.
The docking of the boats will be followed by a ceremony, then breakfast. The party will then drive to Rawacou for another ceremony and cultural presentation, which is expected to begin at 1.30 p.m., followed by lunch at 3 p.m.
Treasurer of the SVG Indian Heritage Foundation Cheryl Rodriguez is inviting persons to be part of the event as they celebrate the 156th anniversary of the arrival of Indians here.