Posted on
SVG to host 'Kick It' soccer clinic tomorrow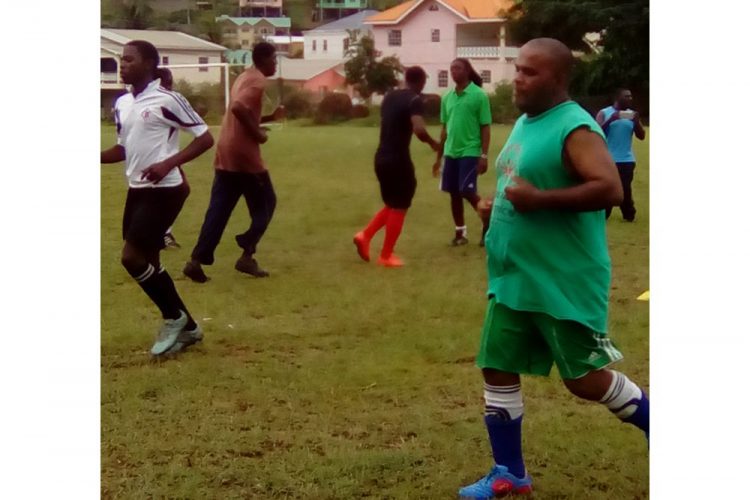 This time around the clinic will be held in Georgetown and Sezera Joseph, national director of Special Olympics of St Vincent and the Grenadines, says that they are expected to interact with about 50 youngsters.
She explained that "Kick It" is a unified football programme, meaning that persons with and without disabilities combine and play on the same team.
Individuals from the School for Children with Special Needs, Georgetown, students from the Georgetown Secondary School and the Georgetown Primary School are expected to take part in the programme, which will run from 10 a.m. to 3 p.m.
Among the coaches are Roger Gurley (main coach) and Alnif Williams.
Joseph said that the programme has already touched persons in places like South Rivers, Biabou, Bequia (twice) and Layou (twice).
The soccer clinic is being made possible by the contributions of the Mustique Charitable Trust, FLOW and FIFA Football for Hope.