Posted on
FLOW's customers should see improvement in Internet service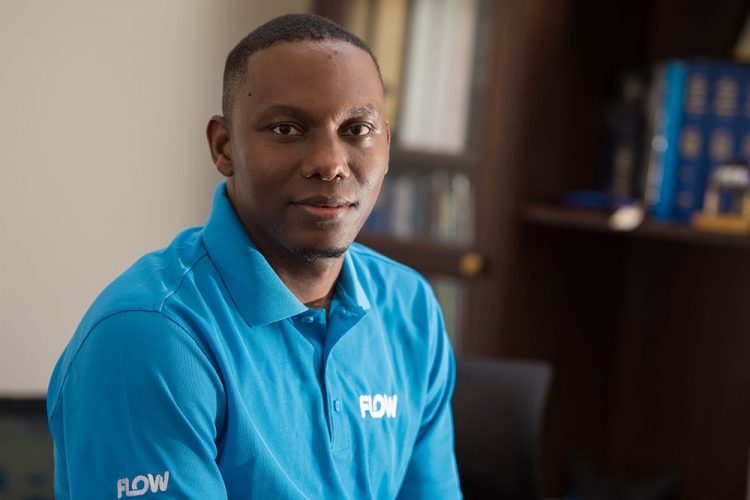 Customers using the Internet service provided by FLOW should be experiencing an improvement, following network upgrades completed during the month of May.
On Wednesday, April 26, president of Cable and Wireless Caribbean Garfield "Garry" Sinclair promised an improvement in the local Internet service by May and country manager of FLOW Wayne Hull said last week that FLOW has installed several new pieces of equipment on the mainland and in Bequia.
Hull said with the installation of this equipment, FLOW has lived up to its promise of an improved network in the time-frame that Sinclair had specified.
Speaking on Wednesday, May 24, Hull said that they have increased the company's Downstream (DS) channels from 8 DS channels to 12 DS channels.
"As a result of this increase we have added an additional 140Mbps to each node group. The additional bandwidth increases the total bandwidth available on each node group from 280Mbps to 420Mbps," said Hull.
The country manager added also that the nodes on the mainland now have an increased DS capacity of 50 per cent.
For Bequia, the Cable Modem Termination System (CMTS) has been upgraded from Data Over Cable Service Interface Specification (DOCSIS) 2.0 to DOCSIS 3.0. and Hull says that with this upgrade, they have added an additional 7 DS channels, moving up from 1 DS channel.
DOCSIS is an international telecommunications standard that permits the addition of high-bandwidth data transfer to an existing cable TV system. It is employed by many cable television operators to provide Internet access.
"This upgrade has now seen us increasing the bandwidth to each of the eight node groups on Bequia from 35Mbps to 280Mbps per node group. For the nodes on Bequia we have increased the capacity by 7," explained Hull.
Last month, Sinclair explained that the combination of the Cable and Wireless and FLOW legacy networks saw customers added to what is called the Hybrid Fibre-Coaxial (HFC) network, hence the issues. HFC is a telecommunications industry term for a broadband network that combines optical fibre and coaxial cable.
"We need to relieve that congestion now and we believe that by May, certainly by June, we will have…we are going to have a lot of that congestion issue resolved," Sinclair had promised.
Hull said that as the company continues to grow, work to complete the full upgrade of the broadband network is still in progress across St Vincent and the Grenadines.
"FLOW's aim is to ensure that all customers on our network receive the highest quality of broadband services," stressed Hull.