Posted on
Five ladies vie for Miss OSCO 2017 crown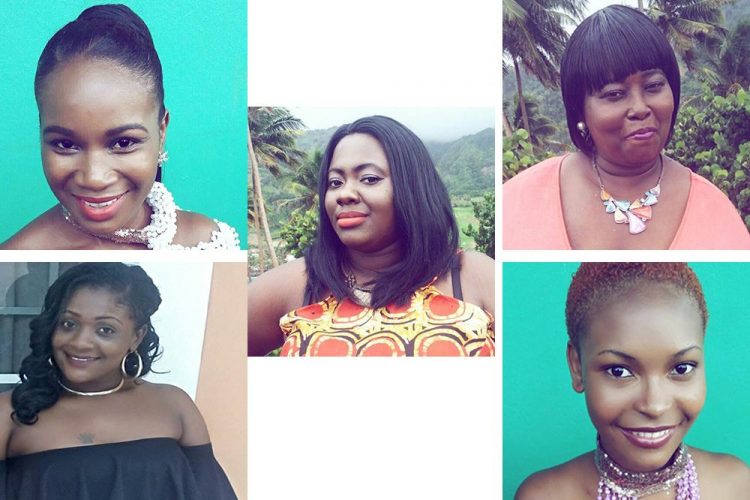 The Owia Sports and Cultural Organization (OSCO) will this weekend host Carnival activities in Owia, under the theme "Hold Your Own for Owia Carnival 2k17".
The weekend of activities will kick off tonight, June 2, with the staging of the Miss OSCO Pageant 2017, featuring five contestants. The pageant this year, according to the organizers, is a unique one, as the ladies competing for the crown are not the typical pageant contestants.
Each is of a different in size, shape and age group, representing words of empowerment and encouragement to women in the Vincentian society.
The five contestants are:
Pasty Warren – Miss Humanity
Ivoleen Williams – Miss Limitless
Shaniel Victory – Miss Powerful
Keisha Laborde – Miss Glamorous
Kimora Sutherland – Miss Amity
After Friday's pageant at the Owia School grounds at 9 p.m., there will be J'Ouvert on the streets of Owia on Saturday morning, June 3. The Carnival action in Owia will continue on Sunday evening, June 4, with a Mardi Gras style street jump up and after-party in the form of a wet fete.
This is the fourth year OSCO has been hosting successful Carnival activities in Owia, endorsed by the Carnival Development Corporation (CDC). This year's major sponsors are St Vincent Brewery Limited and Flow.