Posted on
AIA launches 'This Is How We Fly' campaign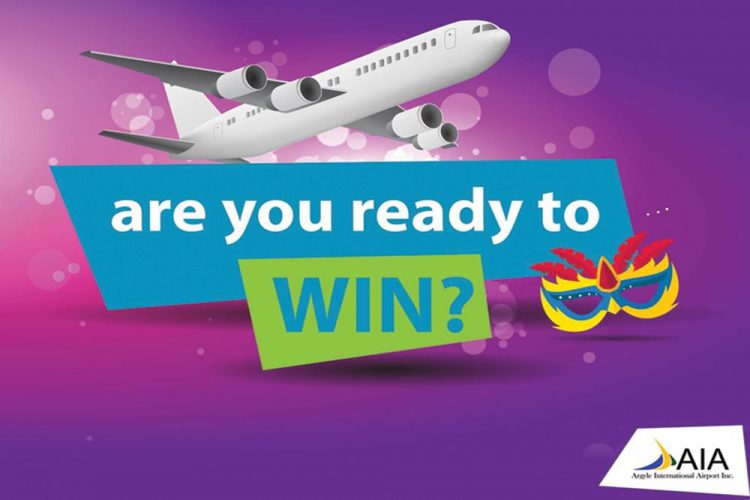 As part of the 40th anniversary of Vincy Mas, the Argyle International Airport Inc (AIA) has embarked on a five-week campaign, May 29 – July 1, with the theme "This Is How We Fly".
This campaign is geared towards positioning AIA as an alternative hub for travel within the region, and to encourage travellers to make St Vincent and the Grenadines (SVG) their Carnival destination. The promotion also has an exciting Facebook element that gives Vincentians an opportunity to be a part of it, even if they are not travelling.
The AIA will be providing weekly giveaways, every Friday, to arriving passengers, in the form of event tickets, Carnival costumes, staycations, mobile handsets, Monday band packages, makeovers, drink packages and more.
More details of this campaign can be found on www.svg-airport.com and Facebook/Instagram pages (@svgairports).