Posted on
Layou Government School hosts Literacy Week: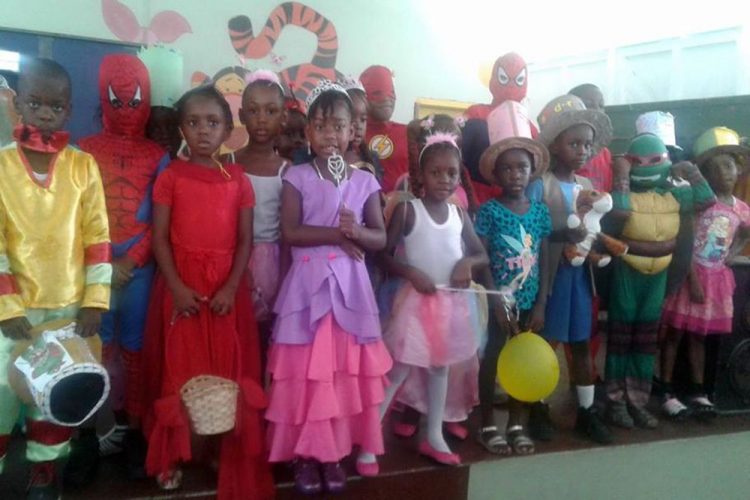 Another successful Literacy Week was recorded at the Layou Government School. The week was opened at the general assembly last Monday by the Literacy coordinator Fiona Taylor, under the theme "PLUNGE INTO READING'.
The students were reminded of the importance of reading. According to Taylor, reading can take them to places they have never been before, since they can learn about different cultures, histories and societies. She also said that reading is important, because it develops the mind; thus reading will help them to comprehend the meaning of words, sentences and, ultimately, the entire passages of text. She stated that parents should create a print-rich environment for their children with different reading materials, whether they are Bible stories, magazines, newspapers or others.
"Reading is important in today's technological world, where some thought the advent of computers would make reading less important; the exact opposite is true; it has made reading more important. Reading is fun, and should never be looked at as a punishment," she reiterated.
The week's activities included a reading workshop for parents with students who have reading difficulties. Local elders visited the school to share facts on the importance of reading; buddy reading; students visited nearby pre-schools and read stories from big books to the kids; treasure hunts; best library and class competitions, among others.
On the final Literacy day, the school had a March and Rally with a Book Character Parade, where students wore the clothes of their favourite characters and also displayed on placards the importance of reading.