Posted on
Bacchus died of blunt force trauma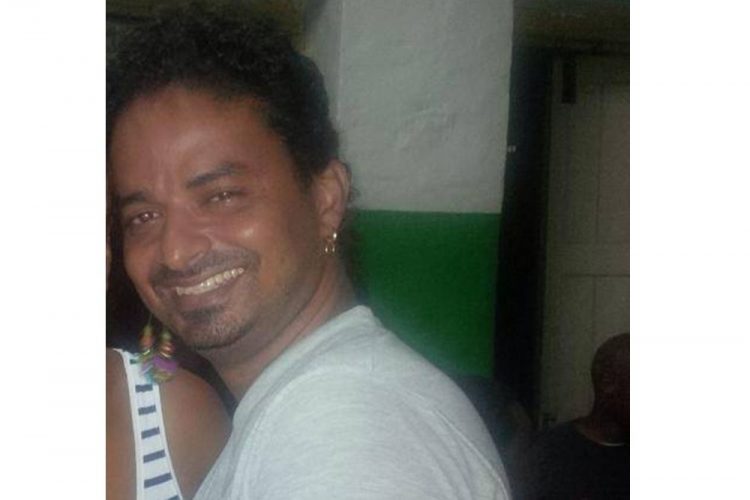 An autopsy done on Murray Village resident Alvin Bacchus has concluded that he died of blunt force trauma to the head.
On Monday, March 27, Bacchus became this country's second road fatality for 2017, when his vehicle ran off the road at Ratho Mill around 2.30 a.m. on a portion of road that has seen an unusually large number of accidents.
One of Bacchus's relatives said that the family does not fully accept the consensus of the police and the public that Bacchus caused his own death when he crashed.
Police had initially treated Trinidadian designer Ecliff Elie, Bacchus's lone passenger, as a suspect in the death, but later released Elie, who has returned to his native Trinidad with tales of mistreatment by officers attached to the Calliaqua Police Station.
Elie escaped from the crash with whiplash and told the police that he was wearing his seatbelt, but Bacchus was not buckled in. Elie and Bacchus did not know each other, but shared a mutual friend who asked Bacchus to transport Elie to his hotel at Kingstown Park after a night of hanging out.
Bacchus was driving P4686, a white Suzuki Swift, owned by Andrew Arrindell of Orange Grove, when he crashed. He was heading in the direction of Calliaqua.
Bacchus was 38 at the time of his death. He will be laid to rest at the Kingstown Cemetery after a funeral service today at the Fundamental Bible Church at Gibson Corner.