Posted on
Freelance reporter says he was insulted by group of women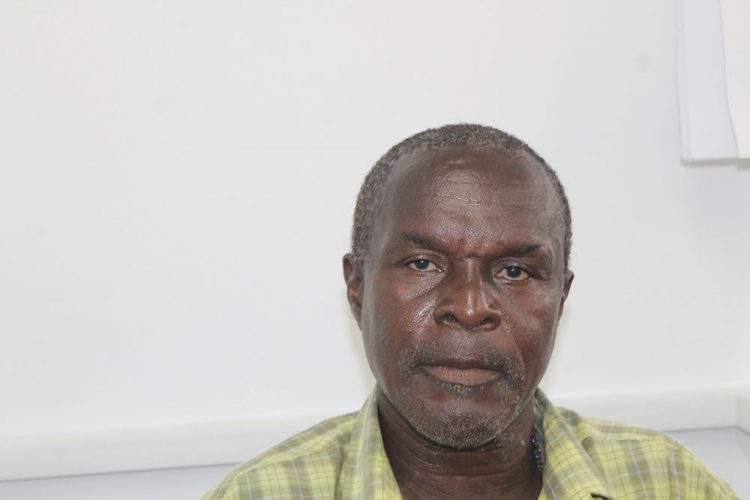 Freelance reporter Patmos Richards is describing the behaviour of a group of women who recently insulted him as "deplorable" and "reprehensible".
"That kind of behaviour coming from women is deplorable, because we expect a higher standard of behaviour coming from women, especially in the public domain," an upset Richards told SEARCHLIGHT last week.
The former teacher stated that he was running some errands in Kingstown, when several women bombarded him with insulting comments.
He said following the attack, he went the Central Police Station to make a report, but was told by a police officer to just ignore the comments.
"I said no, I can't ignore them. Provocation is still against the law and the police are the first magistrates, as far as I know," he said.
According to Richards, he verbally abused on a regular basis since, according to him, the women who attack him are supporters of the opposition New Democratic Party and they believe that he is a supporter of the ruling Unity Labour Party.
He said that these women need to "lift their standards".
Richards stated that he wants this behaviour to stop, because he would not like for this to happen in front of his children and grandchildren.
"So, all of these things I wouldn't like to happen. I think they are very disrespectful and somebody needs to draw it to their attention."