Posted on
'We need more sponsorship for the calypso art form'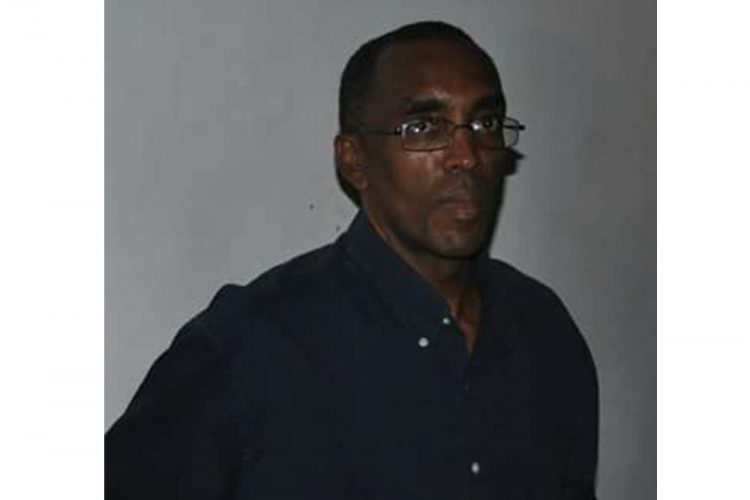 While the management of many of the calypso tents across St Vincent and Grenadines wishes to bring Vincentians an entertaining season, the issue of sponsorship and finance is foremost of the mind of the organizers.
During a media conference at the Carnival Development Co-operation (CDC) Conference Room on Monday, Bentley Browne of the Upstage Xperience stated that he would like to see more sponsorship for the calypso art form.
"We continue in the calypso business to face a lot of challenges, as was mentioned before… the whole issue of financing and sponsorship.
"But, we also would like to see more sponsors getting in… Not only to help out Upstage Tent alone, but also to help support the art form," Browne said.
He, however, thanked the sponsors of the Upstage Xperience for their continued support.
Browne noted that apart from sponsorship, there is also a serious problem with accompanying bands, especially the wind instrument section.
"We recognize that we would have to start our rehearsals very early so that we will allow the few available horn men to be available to play for the other bands…," he declared.
However, Browne noted, the future of calypso is bright, because he has been seeing younger persons take an interest in the art form.
"More importantly I think that we would recognize that there is future in calypso. There is a very bright future, because we have been able to attract a lot of young people who are serious and who are coming with a business approach and a business attitude to calypso," he noted.
The Upstage Xperience is hoping to launch their calypso tent season on May 13, in Sandy Bay. On May 17 and June 7 they are hoping to have shows in the Kingstown areas. While on May 26, they are hoping to team up with the Leeward, or South Leeward Calypso Organization, to host a show in the Leeward area.
Browne noted that he is hopeful that calypsonians would face judges in the preliminaries on June 14.
He revealed that like last year, they intend to stage tent shows, even after the preliminary judging phase is over.
Also speaking at Monday's press conference, Glenroy "Homie" Delpleshe of the Graduates Tent, like Browne, stated that they too have been facing a lot of challenges with regards to financing.
Delpleshe noted that in order to alleviate their problem, they are hoping to host a fund-raising event on April 30 as part of their 2017 tent season production.
Additionally, he said that they intend to hold a show on May 30 and face the judges on June 13.
Grantley 'Ipa' Constance of the On Tour Calypso Tent said that their programme has been hammered out and they are trying to stage six shows for the tent season, with two being held in Georgetown and Troumaca.
He also noted that they will host four shows at the Russells Auditorium, with preliminaries being held on June 15. Shows will be held on May 25, May 1, June 1 and June 8.
Gaylene Windsor of the Dynamites Calypso Tent of New York made an appeal for local radio station to have live broadcast of their preliminaries, which will be held on June 10.