Posted on
GHS embarks on 14-day tour of Trinidad, Panama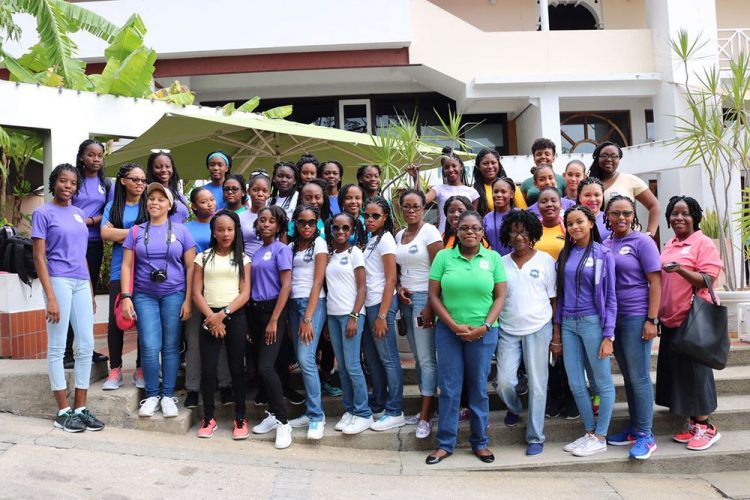 On Sunday, March 12, a group of 38 students and teachers from the Girls' High School embarked on a 14-day tour of Trinidad and Panama.
This year's "So Natural Sciences" tour marks the 11th consecutive year that the school has undertaken this type of educational event, which is principally aimed at concretising theories and concepts encountered by fourth formers in their wide-ranging Social Sciences curriculum.
The 2017 title, "So Natural Sciences," indicates that this year's tour targets students of the Natural Sciences, as well as the Social Sciences, who will visit sites of scientific, historical, geographical and cultural interests in the two countries.
Last year's tour group visited England, while in previous years Venezuela, Guyana, Trinidad and Tobago, Jamaica, Cuba (twice), St Kitts and Nevis, as well as Antigua and Barbuda have been among the countries visited. The head of the school's Social Sciences Department, Shereline Roberts, is the co-ordinator of these tours.