Posted on
FIU, RSS-ARU hold Proceeds of Crime Practitioners' Conference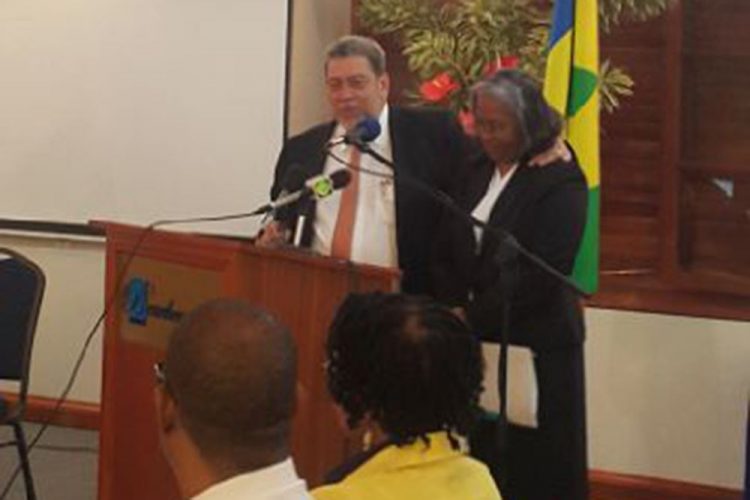 The Regional Security System-Asset Recovery Unit (RSS-ARU), in conjunction with the Financial Intelligence Unit (FIU), Saint Vincent and the Grenadines, hosted a Proceeds of Crime Practitioners' Conference March 14-17, 2017.
The conference was a practical and interactive event for financial investigators and prosecutors and participants were members of the offices of the Director of Public Prosecutions and Financial Intelligence Units. Delegates were drawn from the seven RSS jurisdictions, the British Virgin Islands, Turks and Caicos Islands and Jamaica.
At the opening ceremony, which took place on March 14, at the Beachcombers Hotel, remarks were made by the director of the Financial Intelligence Unit, Carla James, the director of the Regional Security System Asset Recovery Unit (RSS-ARU), Gary Jones, and Attorney-General Judith Jones Morgan, who delivered the feature address.
The agenda for the conference focused on building the capacity to investigate and prosecute financial and acquisitive crimes, using the tools available under the Proceeds of Crime Act. The objective is to enhance efficiency and effectiveness across the RSS jurisdictions and the British Overseas Terri­tories. The ultimate objective is to take the financial benefits derived from crime away from criminals and send a message that crime does not pay.