Posted on
Miller re-elected head of Belvedere Neighbourhood Watch Group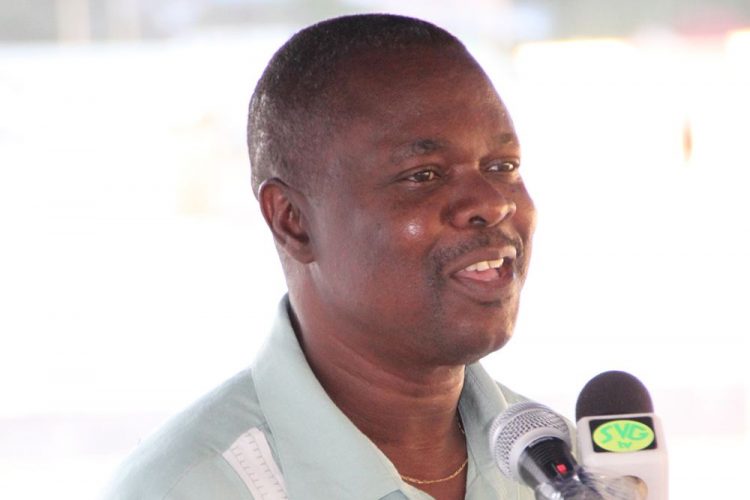 Former commissioner of police Keith Miller has been re-elected president of the Belvedere Neighbourhood Watch Group (BNWG).
Miller was returned unopposed to the position at a general meeting of the group on February 2.
Other executive members elected to manage the affairs of the group are:
Clementina Garraway – vice-president; Elsie Olive – secretary; Simeon Bacchus – public relations officer; Helen Prince – committee member; Gloria McNee – committee member; Clideston Dick – committee member.
The meeting agreed to defer the election of the treasurer for a later date and the secretary, Elsie Olive, will assume the role of treasurer in the interim.
Miller, in his address to the meeting, thanked the members for the overwhelming support given to him and encouraged the new executive to work hard to do what is to be done.