Posted on
Final testing before opening underway at AIA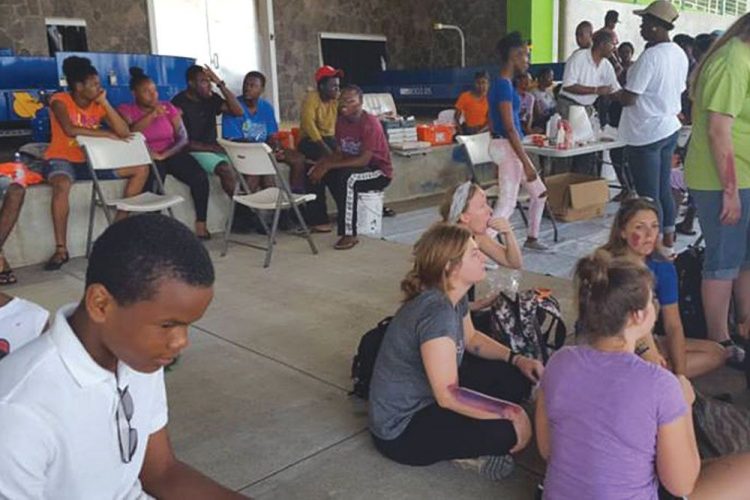 As the countdown towards the operationalization of the Argyle International Airport (AIA) continues, several preparatory activities are taking place.
Last Thursday evening, the runway lights and systems at the control tower were tested, while on Saturday, February 4, several agencies, including one of the local medical schools, were involved in a mass casualty emergency exercise at the airport.
Additionally, one week of training in emergency systems (mass casualty) for the various agencies is also being conducted. The traininig has been organized through the Ministry of Health and is sponsored by Pan American Health Organization (PAHO).
Today, February 7, will see the testing of all systems, including at the domestic terminal, while on February 11 or 12, the Eastern Caribbean Civil Aviation Authority (ECCAA) will inspect the Mustique Airways hangar at the airport.
On the evening of February 13, LIAT aircraft will be ferried from the ET Joshua Airport to the AIA. The first aircraft will leave AIA on February 14 as Liat flight 560, with an estimated time of departure of 6:45 a.m.
From Tuesday, February 14, beginning at 6:45 a.m., there will be full operation of the AIA, including for travel to the Grenadines through SVG Air and Mustique Airways.
The ET Joshua Airport will be closed as of midnight, February 13, 2017.