Posted on
Vincentian author to launch second collection of poems, short prose pieces next month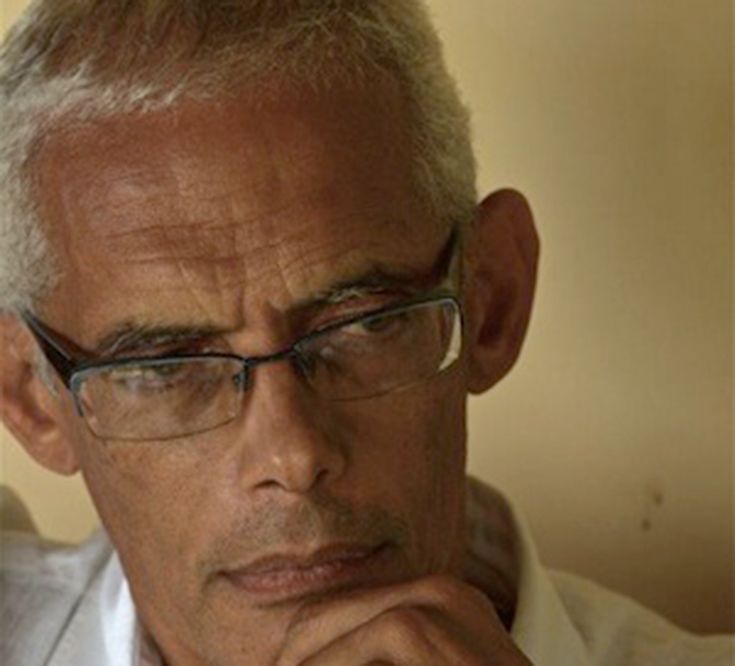 Vincentian writer and spoken word artist Philip Nanton will launch his second collection of poems and short prose pieces next month.
The new collection, titled 'Canouan Suite and Other Pieces,' selects from Nanton's range of writing over the years. In addition, the text is set alongside and is in creative tension with images produced by 15 fine artists who hail from across the Caribbean. The writing in his new collection ranges through serious reflection, humour and social commentary.
Nanton has performed his work across the Caribbean and internationally. He has edited two anthologies of literary criticism and one anthology of creative writing. He is the author of the CD and book Island Voices from St Christopher and the Barracudas.
The collection will be launched at the Grand View Hotel on Friday, February 3, 2017 at 6 p.m.