Posted on
Unveiling ceremony, military parade for Argyle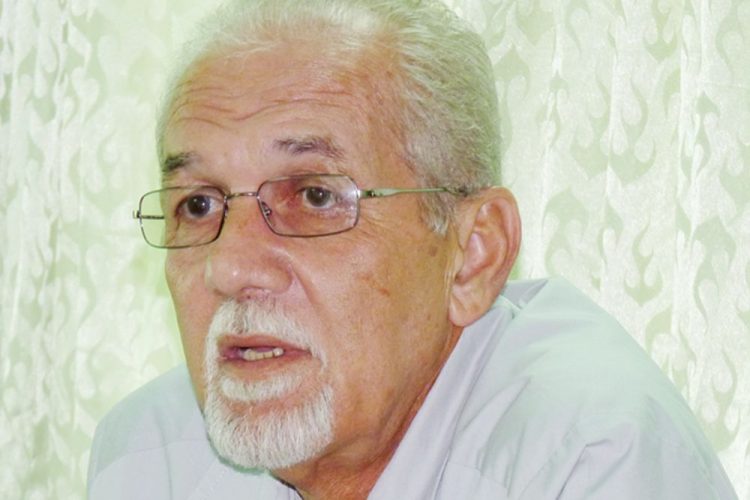 An unveiling ceremony and a military parade are expected to be held on February 13 at the Argyle International Airport (AIA), in order to have a more sober event on February 14.
Last Tuesday, Minister of Communications and Works Julian Francis said, while speaking on Star FM, that on the day before the AIA becomes operational, Prime Minister Dr Ralph Gonsalves will unveil a plaque at the airport.
According to Francis, the military parade would include the Cadet Corps, the Girl Guides and the Royal St Vincent and the Grenadines Police Force and there would be a flag raising ceremony.
Furthermore, on that day, passengers would disembark Liat for the last time at the ET Joshua Airport. The plane would then be flown to AIA and its first flight would take off from there on February 14.
"I foresee that between Tuesday and the weekend that there would be continuous heavy aircraft landing and taking off at the Argyle International Airport."
Francis said more information would be given about what other aircraft would be landing; some may include persons living in the region who own private jets.
On February 14, Sunwing Airlines will arrive at the AIA at 3:45 p.m., followed by Caribbean Airlines, which would arrive at 4:15 p.m. Tickets would also be sold for Sunwing's return flight to Canada later that afternoon.
According to Francis, a major event would also be taking place at the site of the ET Joshua Airport on the weekend of February 18.(AS)