Posted on
Coastguard will say more in due course – Commander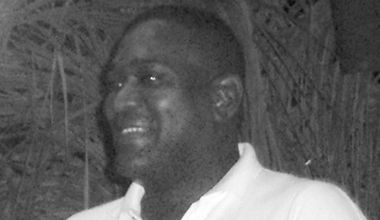 The St Vincent and the Grenadines Coastguard Service has come in for strong criticism from some members of the public following the Rock Gutter vehicular accident, last Monday.{{more}}
Over the past week, some persons having been taking to social media and the radio to air their dissatisfaction with the manner in which the coastguard responded to the tragedy.
When contacted yesterday, Commander Brenton Caine declined to comment on the matter, stating that he would say more in due course.
"I am working with the Commissioner of Police, then after that, the Permanent Secretary [in the Ministry of] National Security and then the Prime Minister. I haven't made an official report to them as yet, because we're still working the case," Caine said.
On January 12, a bus carrying 21 persons careened off the road and into the sea at Rock Gutter, Owia, after the driver lost control.
Five persons were killed and 14 others hospitalized. Two persons are still missing.
Caine said he is not bothered by the negative comments that have been made about him or the coastguard.
"Sooner or later, something will be said, but I don't want to speak prematurely until I get permission from the Commissioner and the Permanent Secretary," Caine said.