Posted on
Couple to be sentenced for child abandonment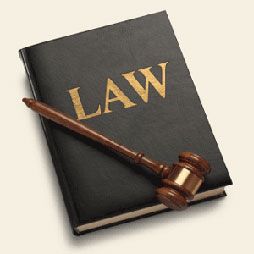 Esther Rawlins, a 30-year-old unemployed woman of Long Wall and George Williams, a 56-year-old, chauffeur of Quarry Road will be sentenced at the Family Court on January 8, 2015 for child abandonment.{{more}}
Rawlins and Williams both pleaded guilty to unlawfully abandoning Malia Isis Rawlins, a child under the age of two years, whereby the life of the said child was endangered, at Kingstown, on December 28, 2014.
When Rawlins and Williams, the parents of the child, appeared at the Kingstown Magistrate's Court on Tuesday, the court heard that Rawlins went to the Williams' home so that the child could get something to eat, because she did not have anything to give the child.
The court further heard that Williams told Rawlins that he did not have time for that and they both left, leaving the child there.
It was when an older daughter of Williams was coming home later, that she saw the child standing in the road by herself, at Long Wall.
Acting magistrate Carla James, said the matter was suited for another court and transferred the matter to the Family Court.
Both defendants are on $2,500 bail.(KW)