Posted on
Miss Mustique Company Ltd. Sharikah Rodney Artemis- Goddess of the Hunt Miss SVG 2019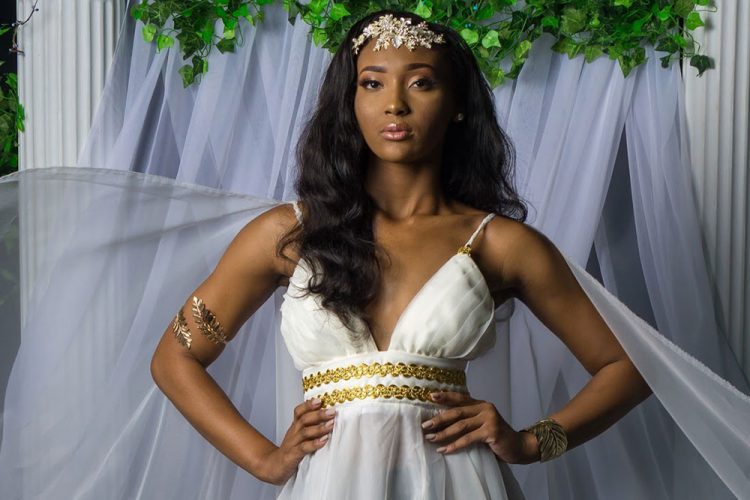 Sharikah Rodney
Date of birth:
Age: 19
Hometown: Greiggs
Sharikah attended the Marriaqua Government School and the Saint Joseph's Convent Kingstown. During her time there, she represented the school in the National Miss Heritage Pageant 2013, placing 1st Runner up. In 2017, Sharikah graduated from the Saint Vincent and the Grenadines Community College: Division of Arts, Sciences and General Studies.
During her leisure time, she enjoys reading and experimenting with makeup application for her personal benefits. Growing up in a single parent home, Sharikah was taught how to be responsible and independent at an early age.
Sharikah aspires to become a Forensic Accountant, as she has a keen interest in Accounting and intends to continue her studies at the University of the West Indies in the near future.