Posted on
Miss Massy Stores SVG Ltd. Felica Thomas Athena – Goddess of Intelligence & Wisdom Miss SVG 2019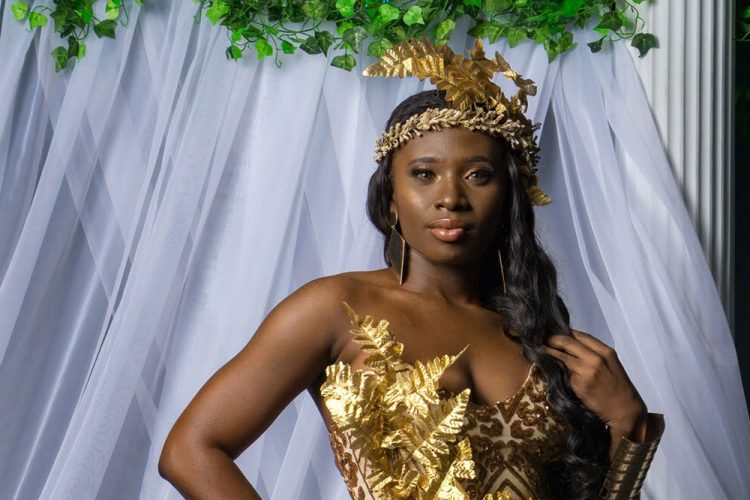 Felica Thomas
Date of birth: March 17th 1995
Age:
Hometown:
Felica grew up in the Marriaqua Valley where her grandmother and mother instilled enduring values which shaped her into the kind, understanding and determined individual she is today.
She attended the Marriaqua Government School, the St. Vincent Girls' high School, and the St. Vincent and the Grenadines Community College: Division of Arts Sciences and General Studies. As a student, Felica she was involved in a range of extracurricular activities including athletics, drama, and the Girl Guides movement.
Felica holds a BSc in Biochemistry with Chemistry from the University of the West Indies. As a student at the Cave Hill campus, she served on the 2015-2016 Vincentian Students' Association executive and worked part-time at UWI Cave Hill Campus Classroom Technology Services, which significantly improved her time management skills. Felica is currently employed as the Senior Quality Assurance Technician at the Eastern Caribbean Bottlers Inc.
Felica enjoys soca music, sewing for leisure and baking. Some of her other hobbies include going to the beach, learning new things and experiencing new adventures; key activities that enable good mental health which influences one's wellbeing.
No stranger to the stage, Felica previously entered the Miss Heritage pageant which stimulated her interest in the Miss SVG pageant. Additionally, for Felica, this pageant offers opportunities for personal development both academically and holistically, and the empowerment platform grants women the opportunity to let their voices be heard and make a difference.
Felica sees great potential in the natural resources of St. Vincent and the Grenadines, which can be turned into beneficial products for our society. She therefore intends to further her studies in Chemical and Materials engineering in an effort to boost the economy and improve the quality of life in St. Vincent and the Grenadines.