Posted on
Miss Flow Sonia Delecia Aphrodite- Goddess of Love & Beauty Miss SVG 2019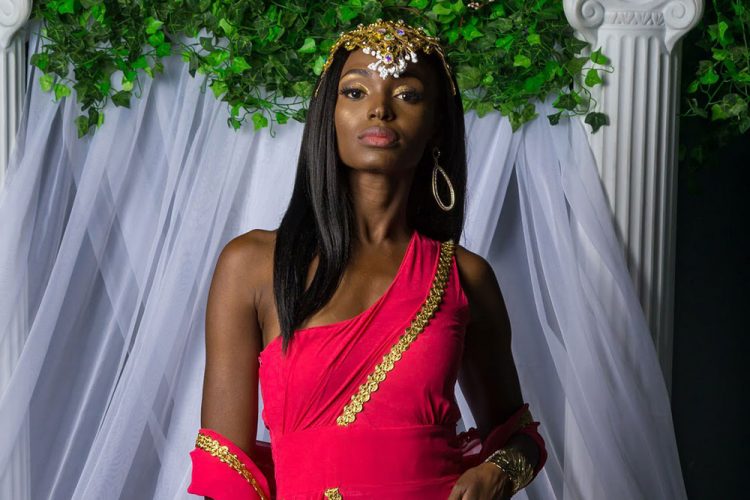 Sonia Delecia
Date of birth: February 19th 1993
Age: 25
Hometown: Ottley Hall
Sonia is the youngest of seven (7) siblings and spent her early childhood days growing up under the care of her elder sister. She attended the Kingstown Anglican Primary School, the St. Vincent Girls' High School and the St. Vincent Community College: Division of Arts, Sciences and General Studies.
Sonia strongly believes in caring for others and giving a voice to the oppressed. It was her caring and nurturing tendencies that led to the decision to pursue studies in nursing. She is currently enrolled in a Bachelor of Science in Nursing programme at the Division of Nursing Education of the St. Vincent and the Grenadines Community College.
In lighter moments, Sonia enjoys the waves at the beach and listening to soothing reggae music. She is a lover of adventure, new and exciting experiences and modelling. Sonia is always setting goals for herself that she pushes herself to achieve. Her personal life experiences have shaped her views and allow her to be empathetic towards others. Sonia has a desire to make a positive difference to society.
Sonia believes that the pursuit of knowledge is one of the most attractive things in the world and intends to pursue a career in Nursing Anesthesia in an effort to offer her services to the people of St. Vincent and the Grenadines.