Posted on
Shantal Rouse – Being a Vincentian Athlete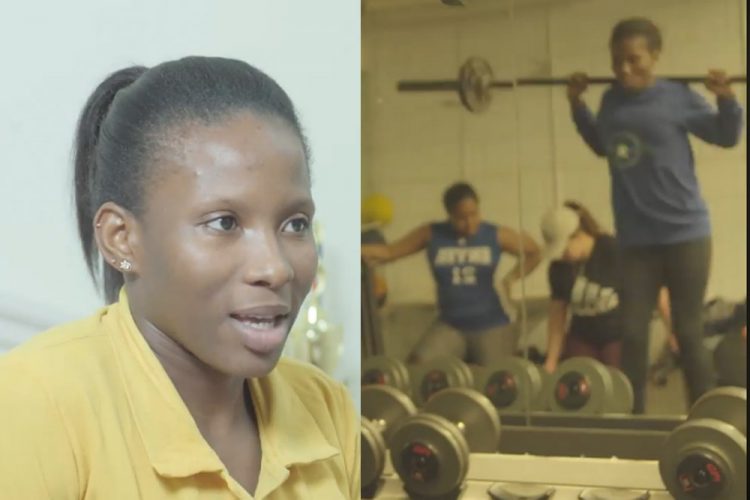 SEARCHLIGHT is pleased to present this short film on Shantal Rouse, a Vincentian student athlete currently studying and training at the Kingsborough Community College (KCC) of City University of New York.
Shantal, a past student of the Bethel High School enrolled at the Brooklyn-based educational institution in September 2016, and has been doing herself justice since she enrolled at the school. In January 2017, she set a new mark in the school's 60m event at an indoor championships.

This is the second of four short films in the series 'Being a Vincentian Athlete' produced and directed by filmmaker Aiko Maya Roudette, which we at SEARCHLIGHT present as part of the nation's celebration of our 39th anniversary of Independence.