Posted on
Party Dips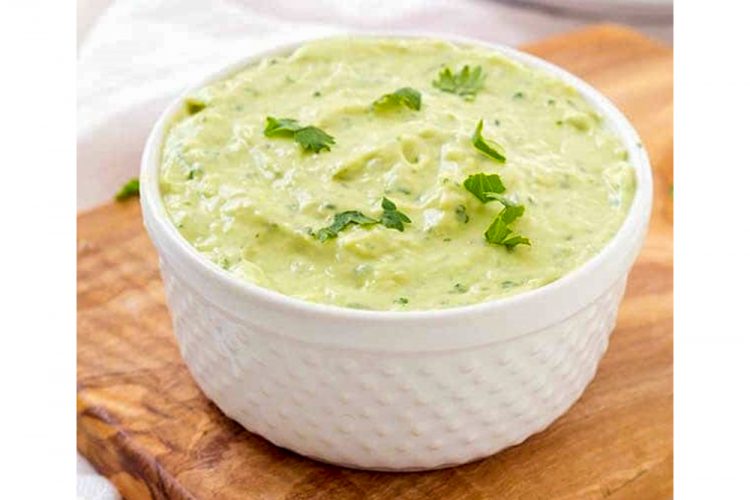 A good finish to a dish can really be everything. Here are two options you can go with.
Cream Cheese Garlic Butter
You will need:
1/ 2 cup stick of softened butter (1/4 cup)
4 oz of softened cream cheese
1 large clove of garlic minced finely
1/ 4 tsp salt
1/ 4 tsp black pepper
1/ 2 tsp Italian seasoning.
Method:
Mix everything together. Serve at room temperature, but store in the fridge.
Creamy Avacado Dip
You will need:
1/ 3 cup diced onions
1 large avocado, diced
1/ 4 cup fresh cilantro
1/ 2 lime juice
1/ 4 teaspoon cumin
1/ 4 cup greek yogurt
salt and pepper, to taste

Method:
Add the onions, avocado, cilantro, lime juice, cumin, and greek yogurt to a food processor. Pulse until creamy. Taste and add salt and pepper.
Tips: If you would like to make the dip thinner, add 1 tablespoon at a time of olive oil until you reach your desired consistency.